Peer Networks
National scheme Peer Networks is being introduced in South Yorkshire.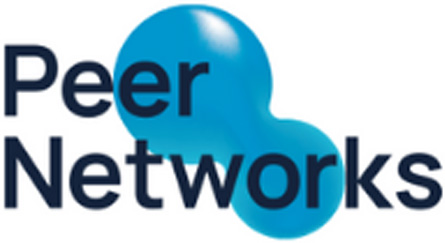 Build a stronger future with a trusted network
The programme, launched by the Department for Business, Energy and Industrial Strategy (BEIS), is being delivered by the Sheffield City Region Growth Hub.
The scheme will enable business leaders to build trusted connections to support them now and in the future, with a view to improving their long term personal and business performance.
There is no cost for SME businesses to join Peer Networks and business leaders can take part via virtual sessions from the comfort of their own home or office. Sheffield City Region Growth Hub's specialist advisors will facilitate activities, which take place in structured, small group sessions with up to 11 people. Delegates will also benefit from access to 1:1 mentoring, coaching or advice, depending on the support businesses need.
The criteria for SME businesses to join the Peer Network initiative is:
Companies should have at least five employees (a limited number of places are available to firms with 2-4 employees)
Operated for at least one year
A turnover of at least £100,000
An aspiration to improve
And ideally has the potential to scale up or export or is exporting already.
You may be interested in...
Last updated:
23 February 2021, 11:38
Also in Business Support...