DSA Business Park
DSA Business Park - the space to make your business fly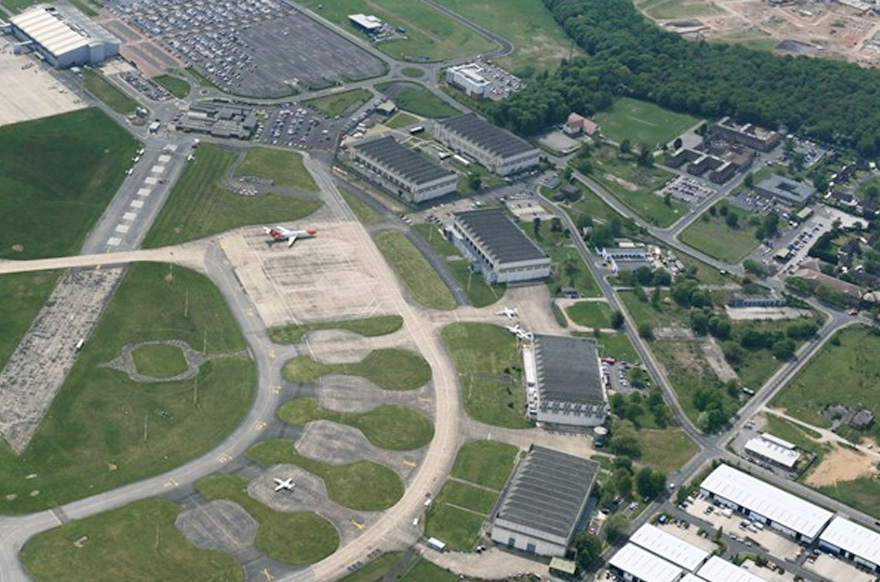 DSA Business Park is one of the most exciting developments in the North of England.
Offering a wide range of land and property opportunities for businesses of all types and sizes with an opportunity to locate alongside an already thriving business community at the UK's fastest growing airport.
The Airport estate extends to approaching 800 acres with planning consent for over 1.25 million sq ft of commercial development
It offers occupiers an ideal location for an office HQ building, office developments and high-tech manufacturing or distribution warehouse units.
The Masterplan offers opportunities for the development of hangars, industrial units, commercial development, logistics, skills and education, residential and the extension of the Innovation District from Sheffield through to Doncaster Sheffield Airport.
Location, location, location
The new M18, J3 Link Road has transformed access to Doncaster Sheffield Airport, halving journey times and significantly improving connectivity.
Doncaster Sheffield Airport Business Park is located in the heart of the UK, with direct motorway access to the M1, M18 and A1(M), offering excellent rail freight links, close proximity to the UK's largest port and access to 75% of the UK population within a 4.5 hour HGV drive and is certainly:
a prestigious development site
land available to purchase or design & build bespoke units
suitable for Warehouse, Office, Retail and Leisure use
The existing aviation cluster include...
They are the on-site specialists operating the Cargo Handling Centre at Doncaster Sheffield Airport. This fully equipped facility can handle all aspects of airfreight from pets and parcels to bespoke charters of the largest cargo aircraft.
Two B727-200 aircraft are based at Doncaster Sheffield Airport for use on charter flights moving all types of cargo to locations around the world.
Redline Aviation Security specialises in aviation security training for airport staff and the wider commercial aviation sector. They're also the only ICAO endorsed training facility in the UK.
Ramada Encore is only a short walk from the airport terminal. Perfect for passengers or business travellers looking to stay over. It offers stylish decor, an on-site bar, restaurant and business facilities.
Direct airfield access
Doncaster Sheffield Airport Business Park offers development sites with direct airfield access enabling occupiers to locate in purpose built hangar space alongside existing spec built or refurbished hangar stock.
Hummingbird Helicopters made the decision to locate in Doncaster - find out why by watching the video.
Property to let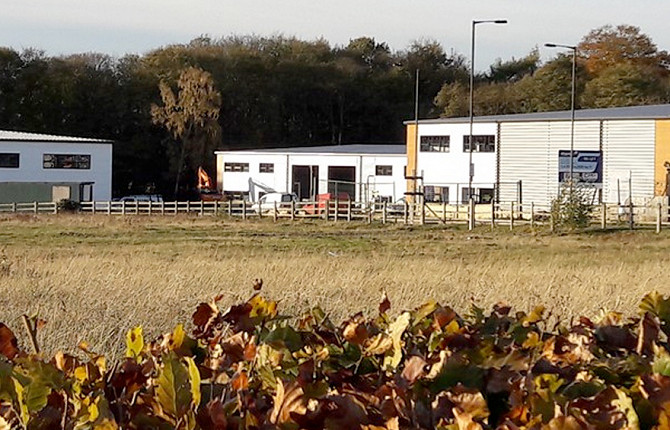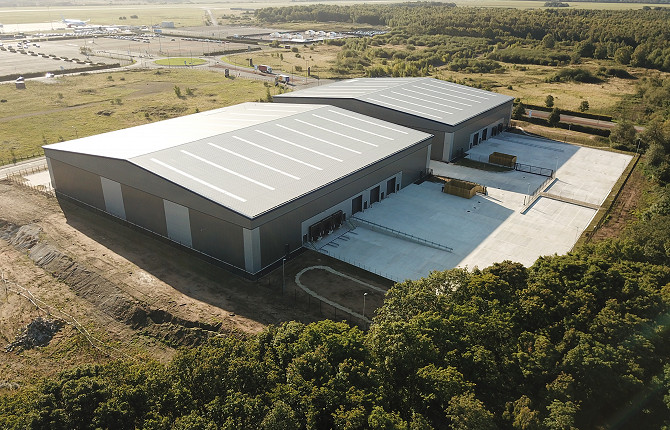 Last updated:
16 March 2021, 08:47