Town Centre regeneration
The Urban Centre Masterplan will build on previous successes in Doncaster and sets out a new framework for the development of the centre maximising its existing assets.
Doncaster has many assets that cities across the country would love to have including the East Coast mainline railway station, superb motorway links, the UK's fastest growing international airport outside London, the Yorkshire Wildlife Park, world famous Racecourse and the National College for Advanced Transport and Infrastructure. With these and other assets attracting major investors and household names we are clearly conducting business as a city. We are therefore referring to the urban centre as our 'city core'.
Creating a successful Urban Centre
The 'city core' sits at the heart of Doncaster and is easily accessible from the towns and communities across the borough and acts as a tourist destination in its own right.
Through creating dedicated zones, the Masterplan will transform the way Doncaster looks and the way residents and businesses use the 'city core'. Our ambition is bold but realistic. It reflects a clear sense of direction and promotes a growing economic contribution in to the North of England as we seek to rebalance the national economy.
Key projects include: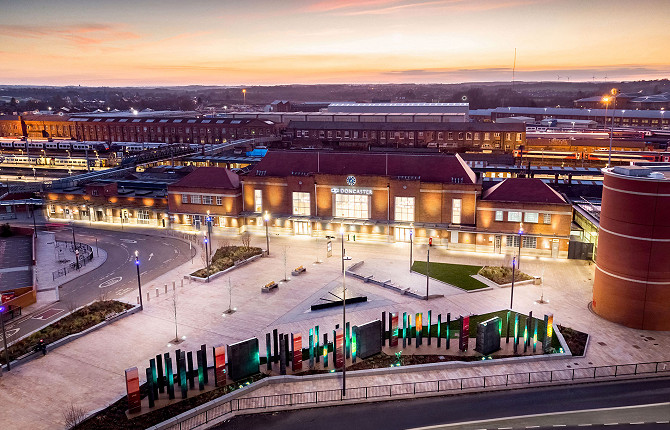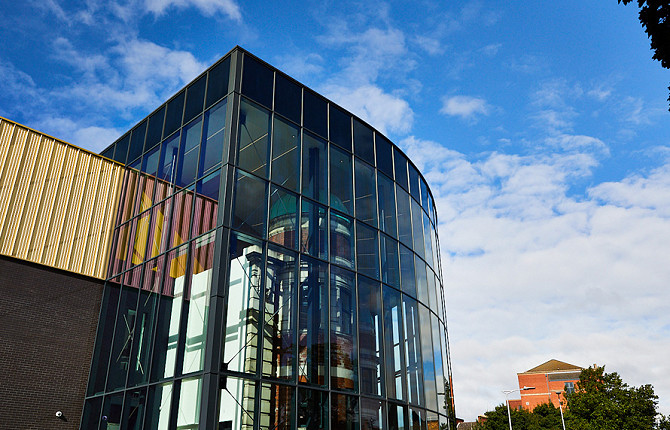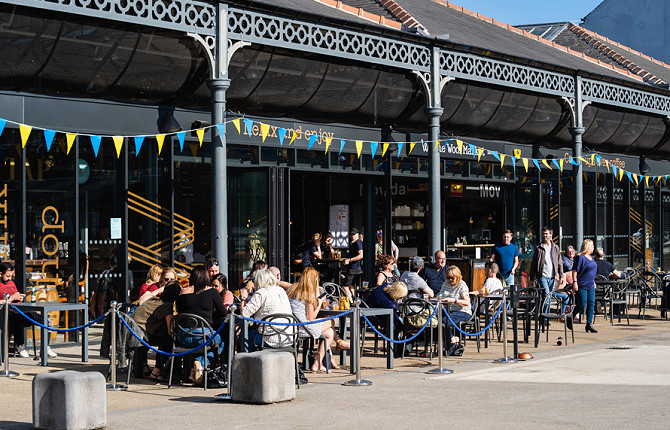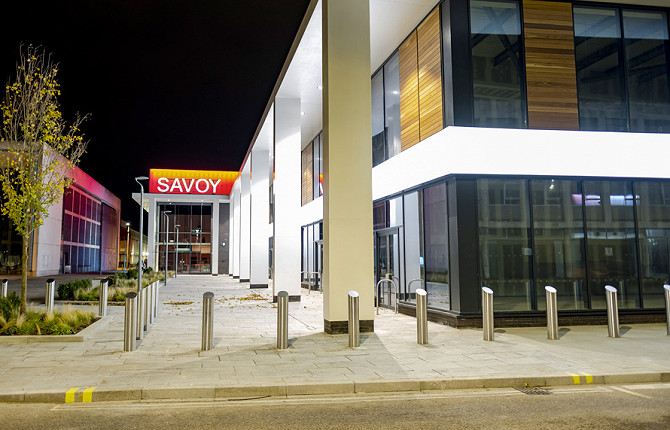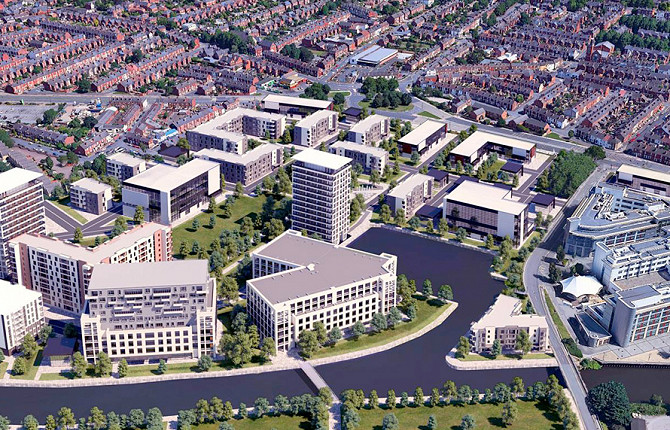 Last updated:
16 March 2021, 08:47