Markets Transformation
Doncaster's famous Wool Market, in the heart of Doncaster markets, is now back to its former glory thanks to a major improvement programme.
More than £3 million of Sheffield City Region SCRIF funding has helped to transform the market area into a vibrant and bustling location all week long and into the evenings.
The renovated Wool Market is now an attractive and welcoming destination providing a new and enhanced offer to retail traders and customers.
The opening of the new Wool Market took place at the end of March with a full weekend of events to celebrate
A whopping 75,000 people visited on its opening weekend to check out its range of bars, street food and shopping outlets.
If you haven't been to see it for yourself then don't forget it is open every day except Monday - expect great shopping, great food and drink and great entertainment. Take a look at our video below for a quick tour before your visit!
Take a tour of the new Doncaster Wool Market
Key projects include: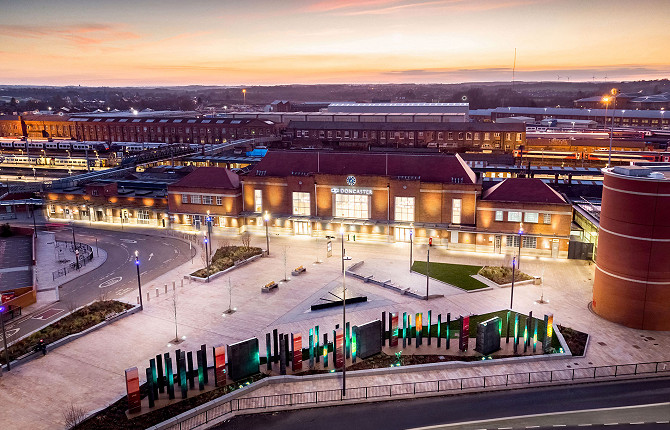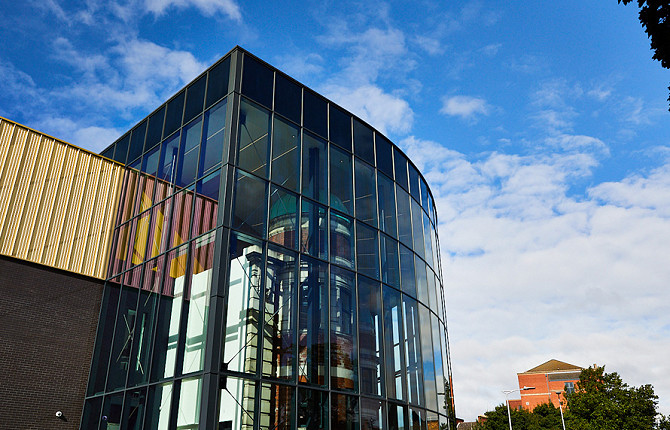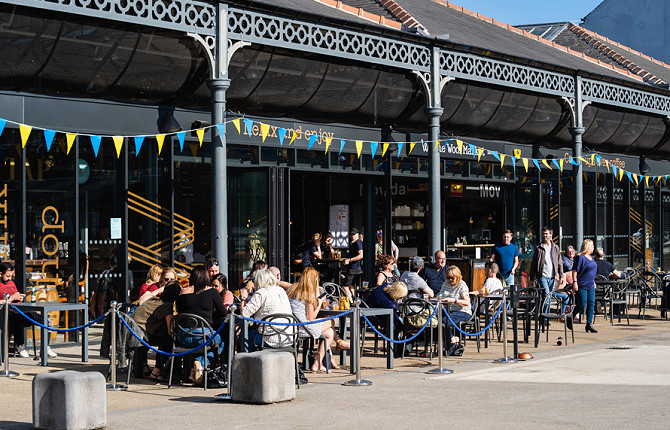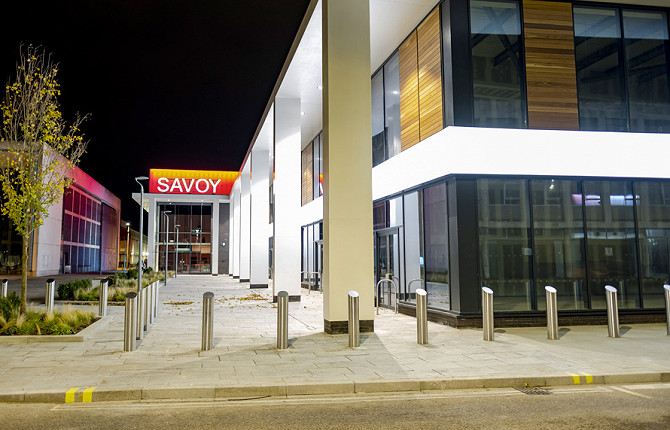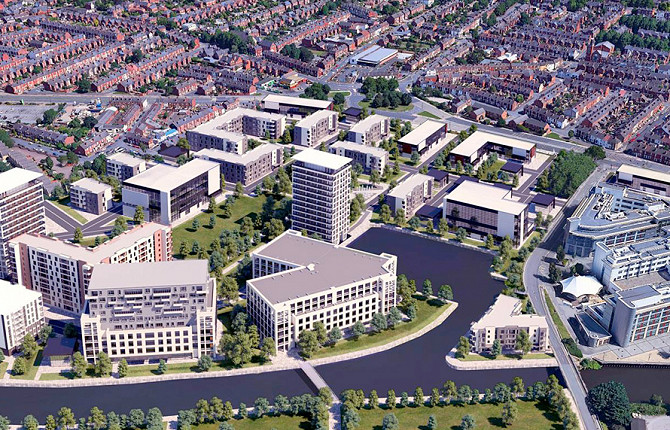 Last updated:
08 March 2021, 10:20