Developments
Doncaster is an ambitious borough and very few places in the UK come close to us in terms of delivering major projects over the last 10 years.
Read more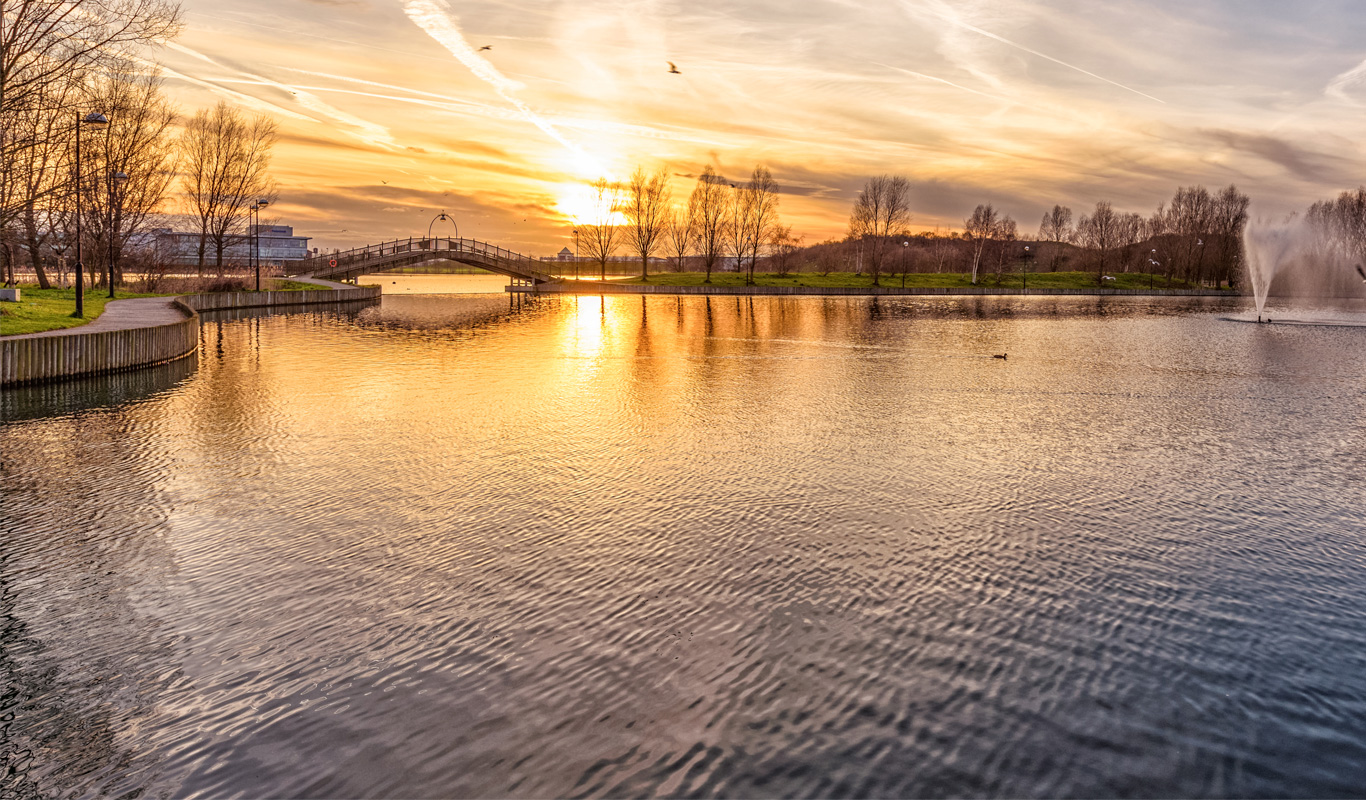 Generating growth for existing businesses and attracting new investment
Business Doncaster works closely with the Sheffield City Region, Doncaster Chamber and other stakeholders to promote and attract new investment; generate growth for existing businesses and inspire further investment in the borough.
If you are interested in locating your business in Doncaster, please contact a member of the Inward Investment team on 01302 735555 or email: info@businessdoncaster.com
Our recent projects are world class and have changed Doncaster considerably, with several more multi-million pound developments already underway and in the pipeline. You can learn more about these and other projects on their dedicated pages...
You may be interested in...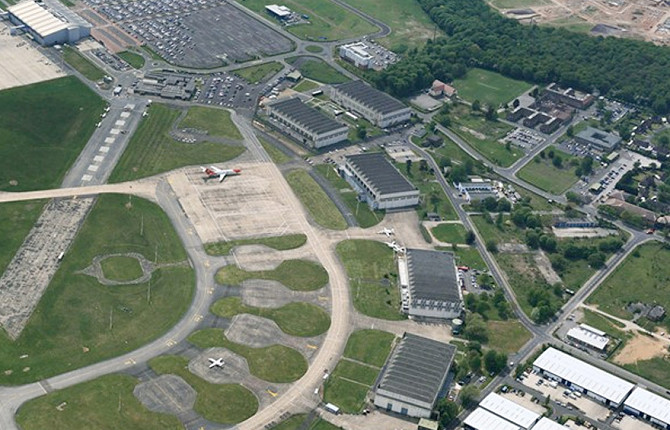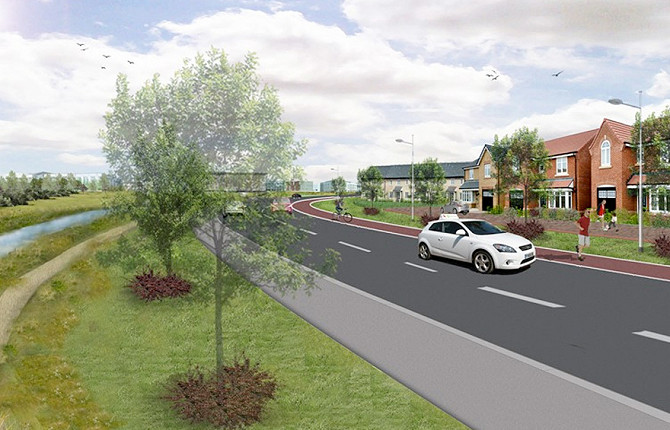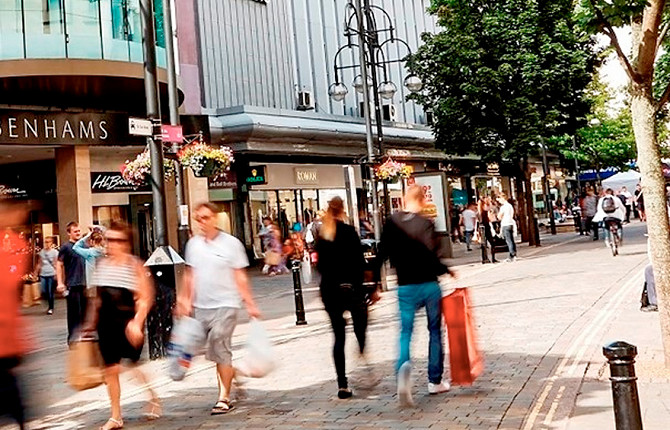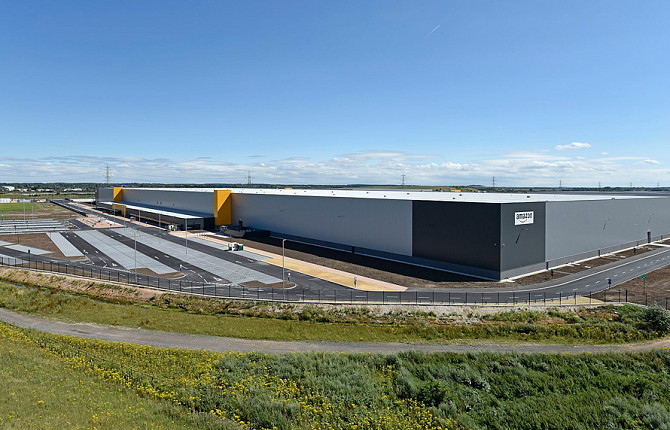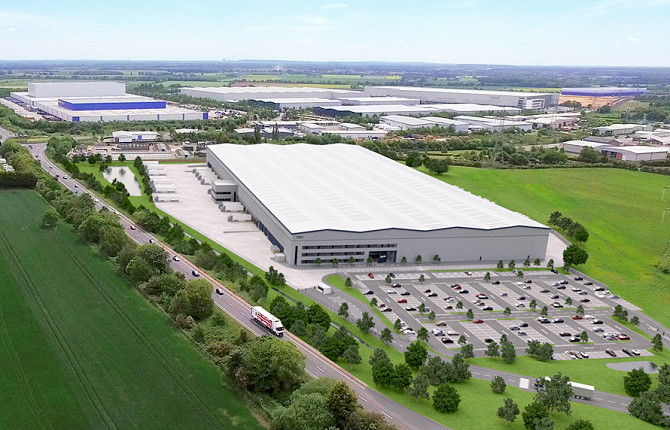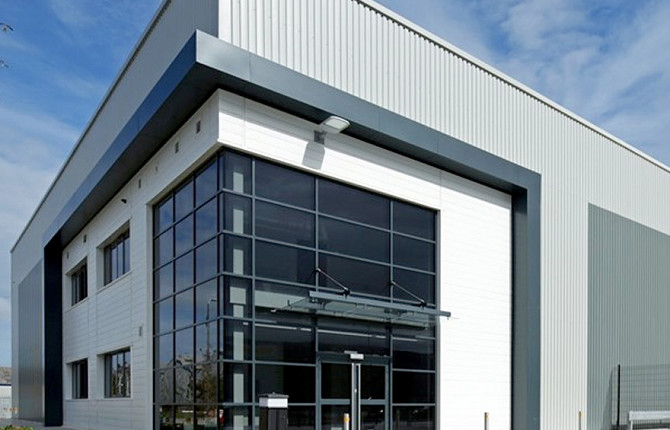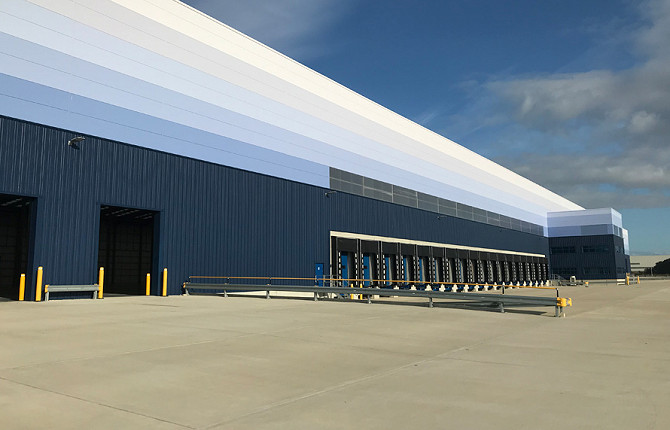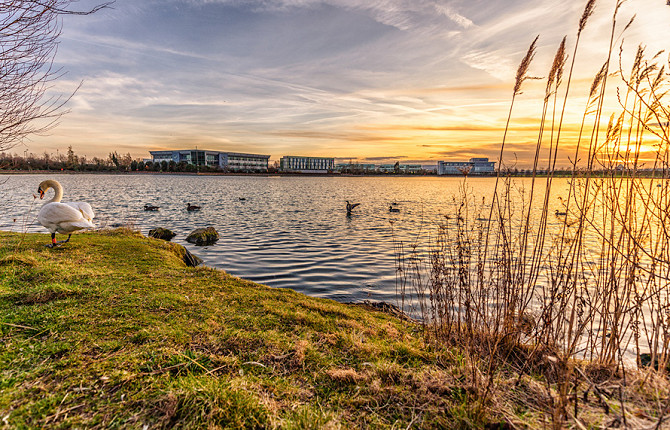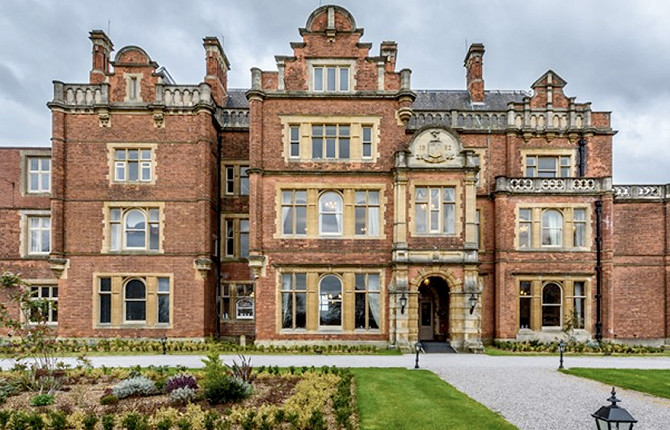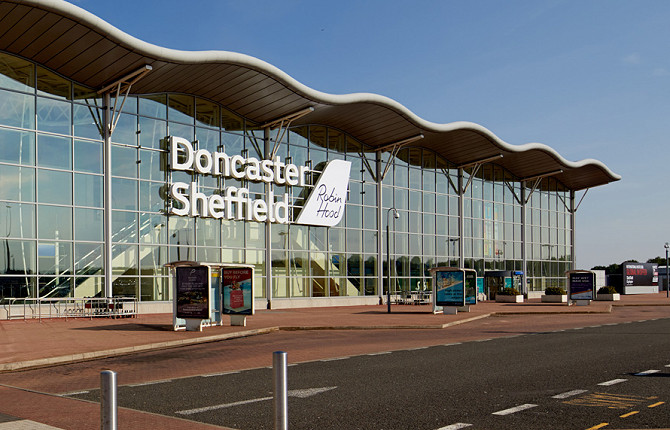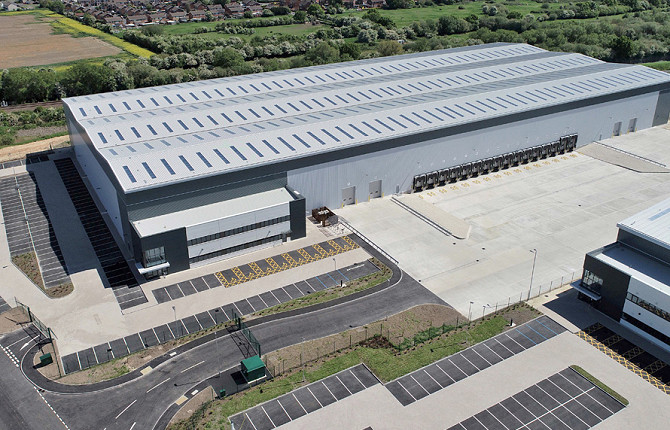 Last updated:
16 March 2021, 08:15