Workforce
A skilled and talented workforce.
Doncaster benefits from a huge talent pool of over 150,000 economically active people which represents 77.4% of the population.
A further 1.6 million workers live within a 30-minute commute-time to Doncaster. The cost of employment in Doncaster, in terms of the average hourly rate, is around 15% below national average.
The town is at the forefront of the UK's advanced manufacturing and engineering sectors, employing a workforce of over 10,000 people, thanks to our rich heritage and world-class expertise.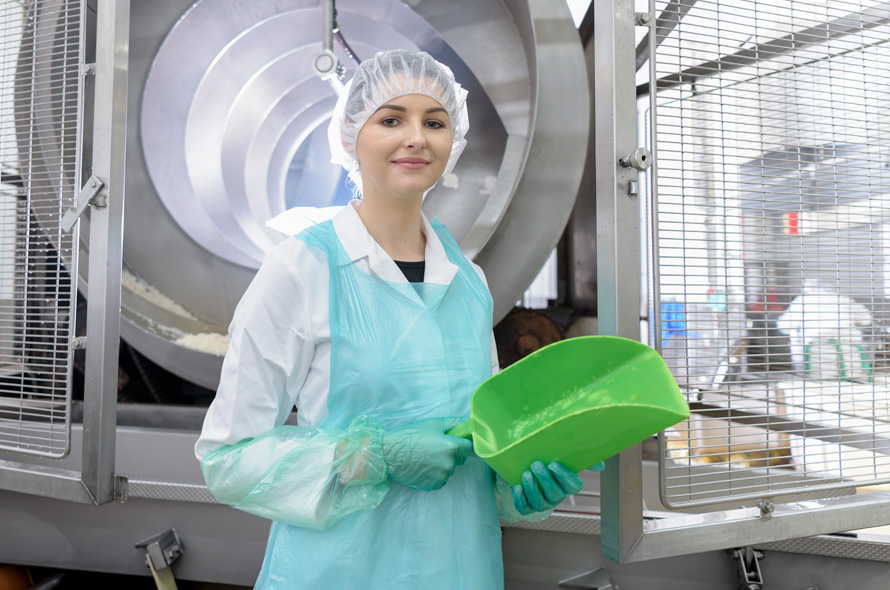 There is an excellent supply of graduates available for existing and new businesses. Doncaster College and University Centre and the Doncaster and Bassetlaw Teaching Hospital are important contributors to the talent pool. Vocational skills and qualifications are also widely available at the town's schools and FE colleges, creating a ready pipeline of apprentices and qualified workers with the necessary theoretical and practical skills to help local businesses to grow and thrive.
Almost 50,000 people are employed across the professional sector
Commercial product development and research skills can be accessed via local centres of excellence and the region's universities including the National Materials Technology Centre, The Welding Institute, The Castings Technology Institute, and the Advanced Manufacturing Research Centre.
The rail industry has long been a key player in the local economy, and it is fitting that Doncaster is home to the National College for Advanced Transport and Infrastructure. Here skills are developed by the students which make them work ready for the rail, transport, international trade, and energy sectors.
The Light Forge academy delivers support for the creative and media industries, providing students with qualifications in the key disciplines needed to work in the film, TV, and gaming industries.
Last updated:
09 March 2021, 13:07