Rail
From a glorious past to a fabulous future.
Opportunities in Doncaster's Rail sector
Caitlin Gent outlines the fantastic investment opportunities in Doncaster.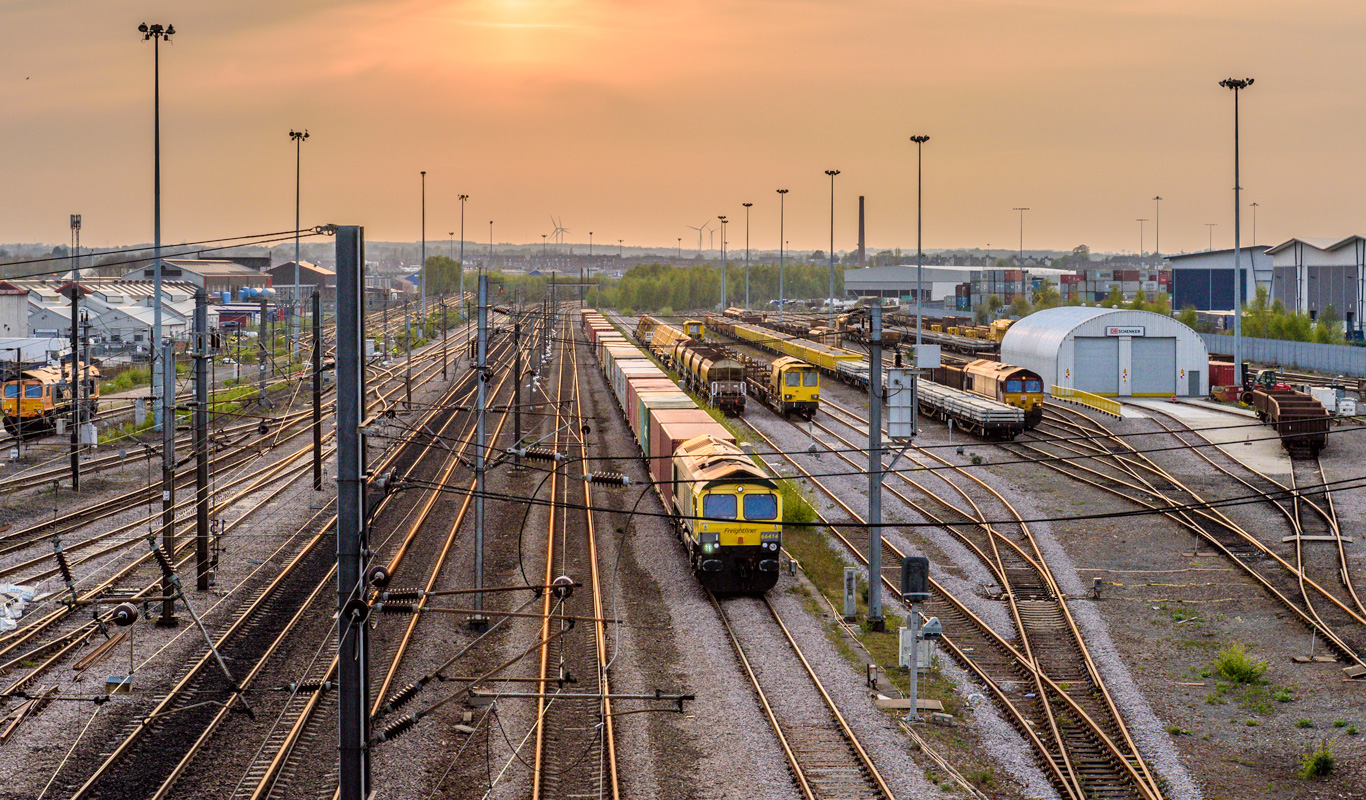 Invest in Great
The current pipeline of rail infrastructure spending in the UK is estimated to be worth more than £88 billion. This is why the UK rail sector is attracting so much attention from international businesses and investors. HS2 and Northern Powerhouse Rail form a significant proportion of these opportunities and the world class cluster of Doncaster rail businesses will play a major role in delivering these and other projects.
Doncaster has led the way in terms of cutting edge rail engineering for more than 100 years
Leading global businesses recognise this and have chosen to locate in Doncaster. Network Rail has recently invested in a new engineering depot cementing their already significant presence in the town and this facility sits alongside other major rail assets operated by Hitachi, Wabtec Rail, Unipart Rail, Iport Rail, Volker Rail and SPL/Engie. These major rail companies form part of the Doncaster rail cluster which includes many others and a well-represented group of SMEs.
Doncaster is also at the centre of developing the next generation of transport specialists. The National College for Advanced Transport and Infrastructure is located here in Doncaster and is dedicated to providing the skills needed for future transport and infrastructure delivery and operations.
If you're a rail business looking to expand, relocate or invest, Doncaster offers:
An established rail base - a major part of the local economy for over 150 years, a highly integrated supply chain and over 50 rail companies located here.
Skills and research - access to an 8,000 strong highly skilled rail workforce and home to world-class research centres and academic institutions specialising in rail such as the National College for Advanced Transport & Infrastructure, The University of Sheffield, Sheffield Hallam University and a soon to be built University Technical College specialising in digital design and engineering.
Access and logistics - centrally located in the UK with excellent access to the £80 billion+ opportunities in the nearby continental markets and unrivaled specialist logistics and infrastructure, including iPortrail.
As the pioneer of railways, Doncaster is at the forefront of keeping the UK's rail network moving and building the infrastructure of tomorrow.
The town that built the world famous Flying Scotsman and Mallard is today established as one of the most important rail hubs in the UK and at the centre of developing the next generation of rail skills and expertise.
Companies based in Doncaster benefit from easy access to the rail industry with an unrivalled combination of location, an established supply chain, skilled workforce and world-class training.
We have other sites available for new investment for Rail and Logistics companies and as Doncaster has always led the way in terms of cutting edge rail engineering along with its relationship with an established and significant rail industry, Doncaster was an ideal place to position the National College for Advanced Transport & Infrastructure.
Thriving Rail sector in Doncaster
This video showcases Doncaster's fantastic rail cluster and investment opportunities.
You may be interested in...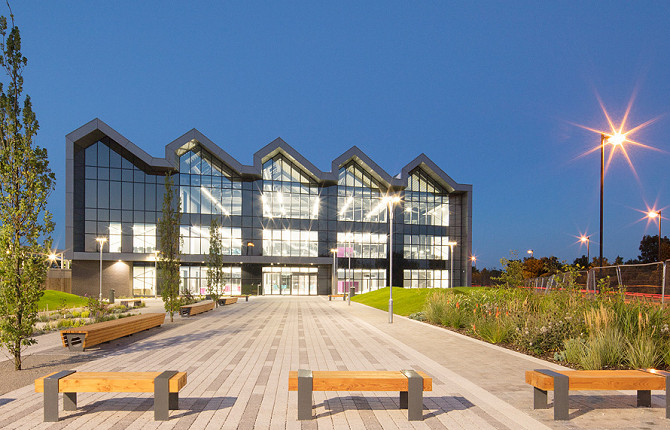 Last updated:
13 April 2021, 16:32