Connectivity and Location
Connectivity and Location
Extremely well-connected transport and digital networks.
If you could pick the ideal location for a town, then Doncaster would be at the top of the list
It is situated at the heart of the motorway network, with easy access to and from the M18, M1, A1(M), M62 and the M180. With 87% of the UK population reachable in four hour's drive time, that's millions of customers, suppliers, and connections right on your doorstep!
The East Coast main line links the town by rail to the whole of the UK and on into Europe. The station forecourt has recently undergone a major £7.5million transformation and is now an attractively landscaped public area, with car parking space and a taxi rank. Trains from Doncaster to London are fast and frequent. The journey takes around 88 minutes, with an average of 60 trains a day.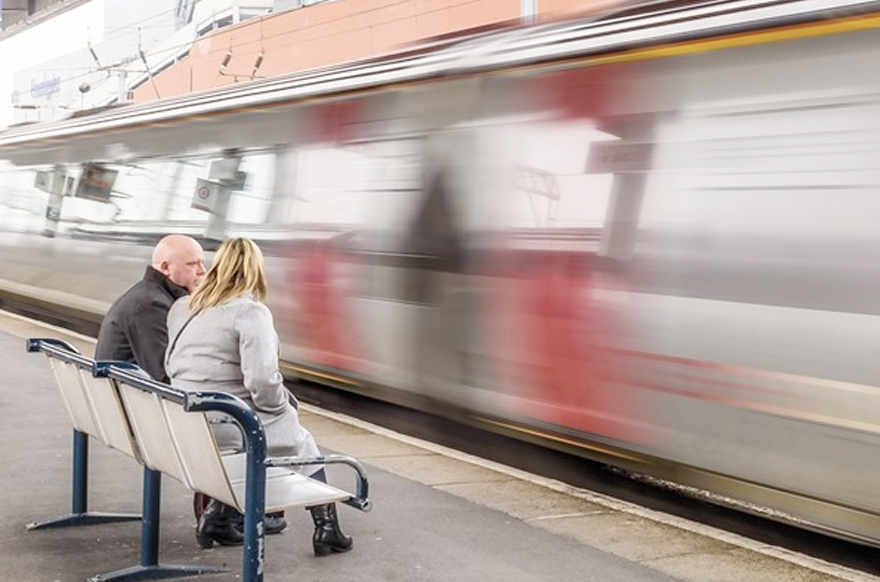 London (King's Cross) - 88 minutes
York - 20 minutes
Sheffield - 22 minutes
Leeds - 30 minutes
Manchester - 80 minutes
Newcastle - 83 minutes
Birmingham - 88 minutes
Edinburgh - 178 minutes
There is a first-class rail freight facility at the iPort which handles 37,000 deep sea containers a year and links directly to the Humber ports. Doncaster is also less that one hour by road from the Humber ports.
For travel further afield, Doncaster Sheffield Airport is one of the fastest growing international airports in the UK
It handles around 1.3 million passengers, travelling to over 55 destinations each year. The airport is capable of handling the world's largest freight aircraft and benefits from first-class cargo facilities as well as one of the UK's largest aviation parks. The development of a railway link out to the airport is also planned.
Doncaster has thriving aviation, rail, energy & environment, manufacturing & engineering, and logistics sectors, centred around the region's key access points.
Doncaster also has an integrated local road and rail network to make getting around the area easy.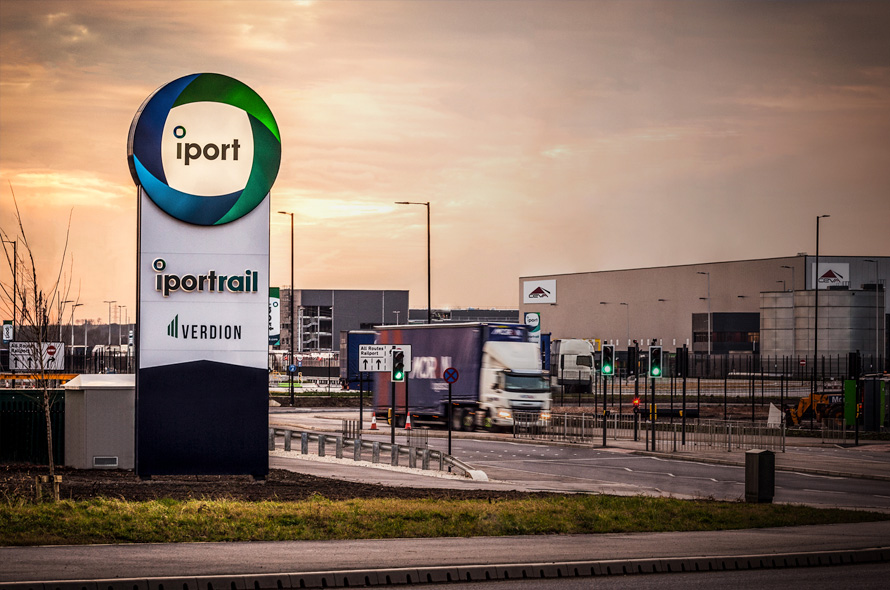 The Great Yorkshire Way is a new three mile stretch of road which links the M18 to Doncaster Sheffield Airport. It also links into Rossington and the iPort development, improving connections between businesses and people and driving down journey times. Local railway stations such as Kirk Sandall and Bentley link the surrounding towns and villages to the town.
Interconnecting cycle paths and walkways have also been developed to enable walking and cycling to work to be viable options for many.
Doncaster is well connected digitally, with access to a strong and growing network high-speed fibre broadband, 5G and Wi-Fi for the transmission of digital information
This advanced digital infrastructure is powering innovation, creativity, and productivity for both commercial and domestic users alike.
Add to this fantastic business networking opportunities, grants and support available from Business Doncaster, the Chamber of Commerce, and the local Council, and you'll see why Doncaster has the buzz of a town that's going places.
Last updated:
09 March 2021, 16:11