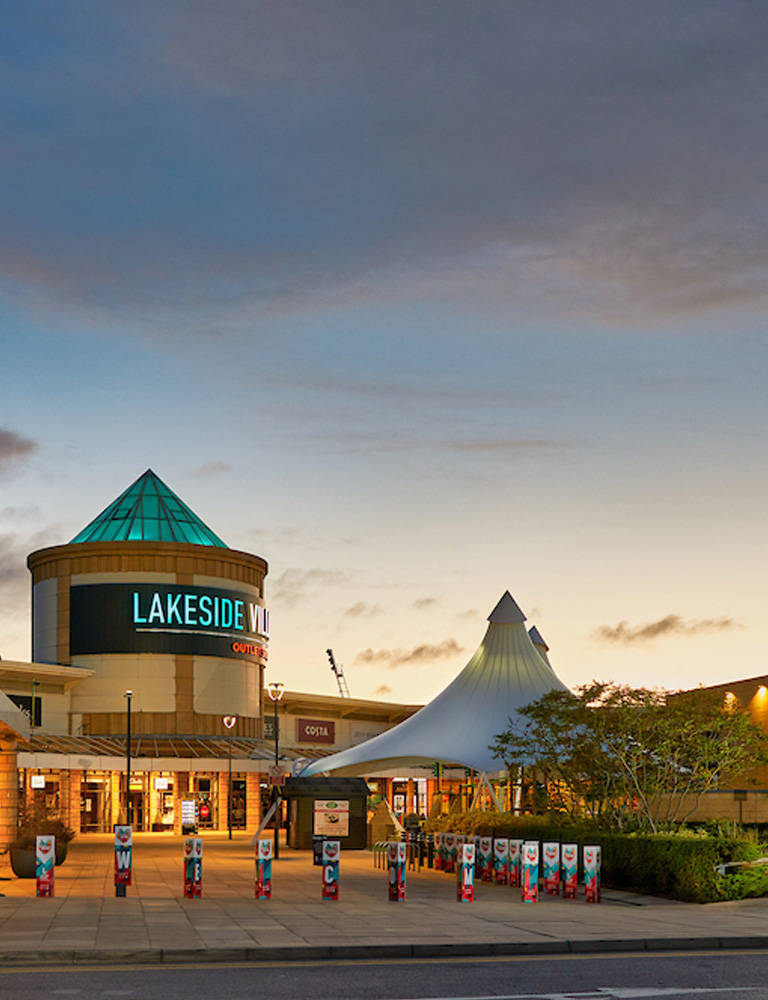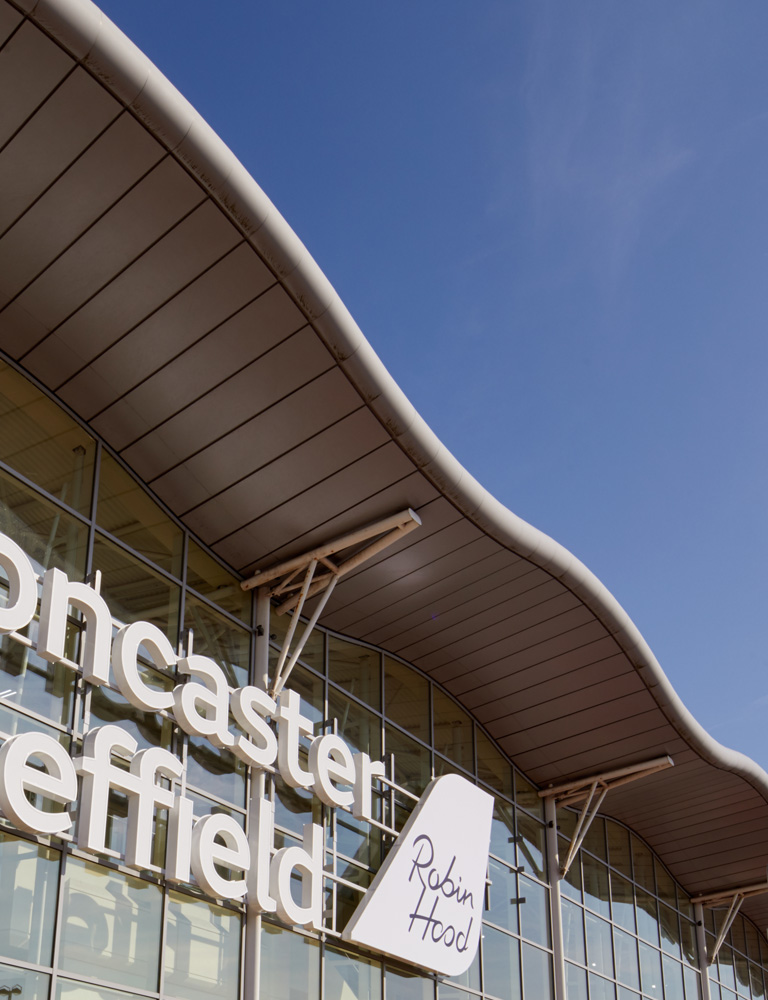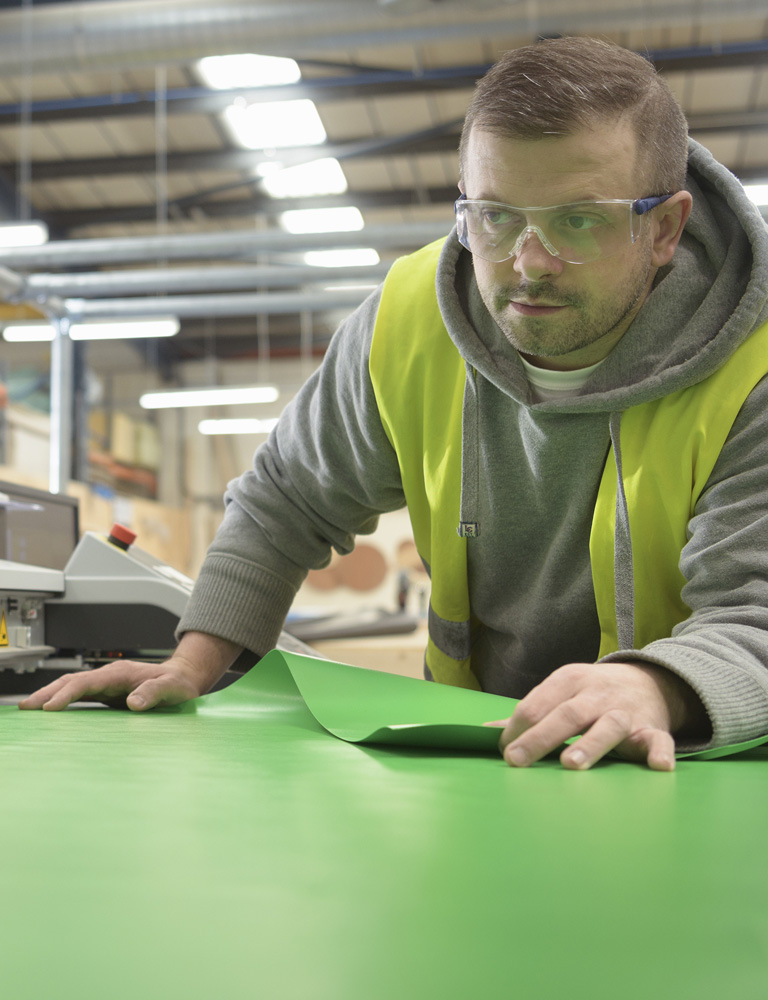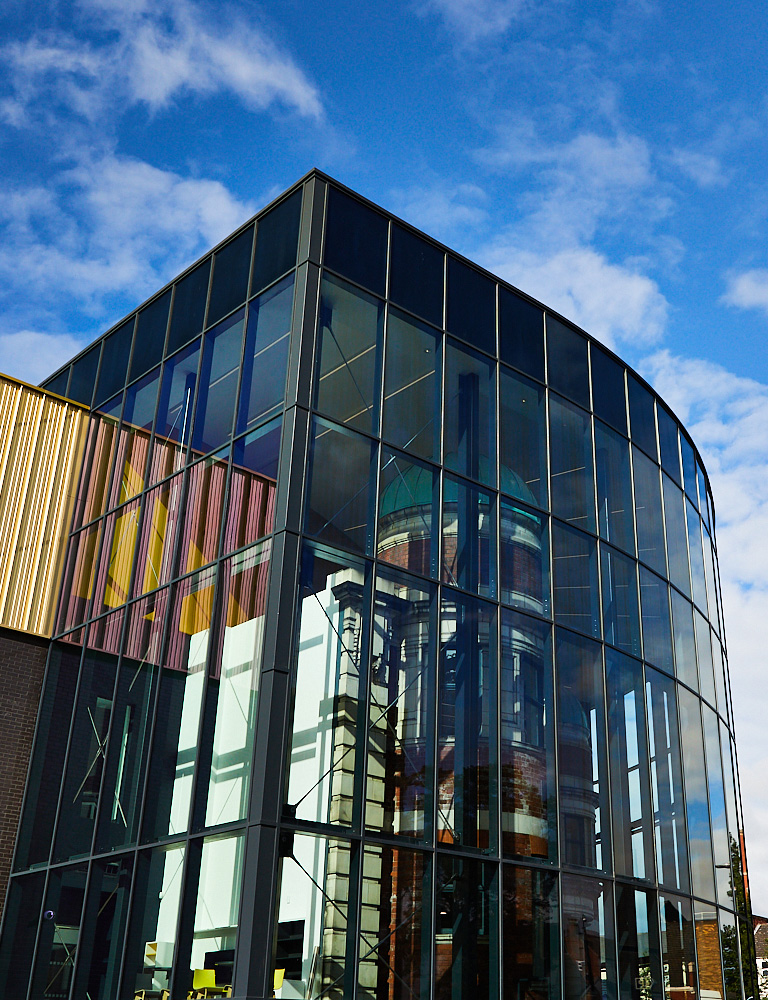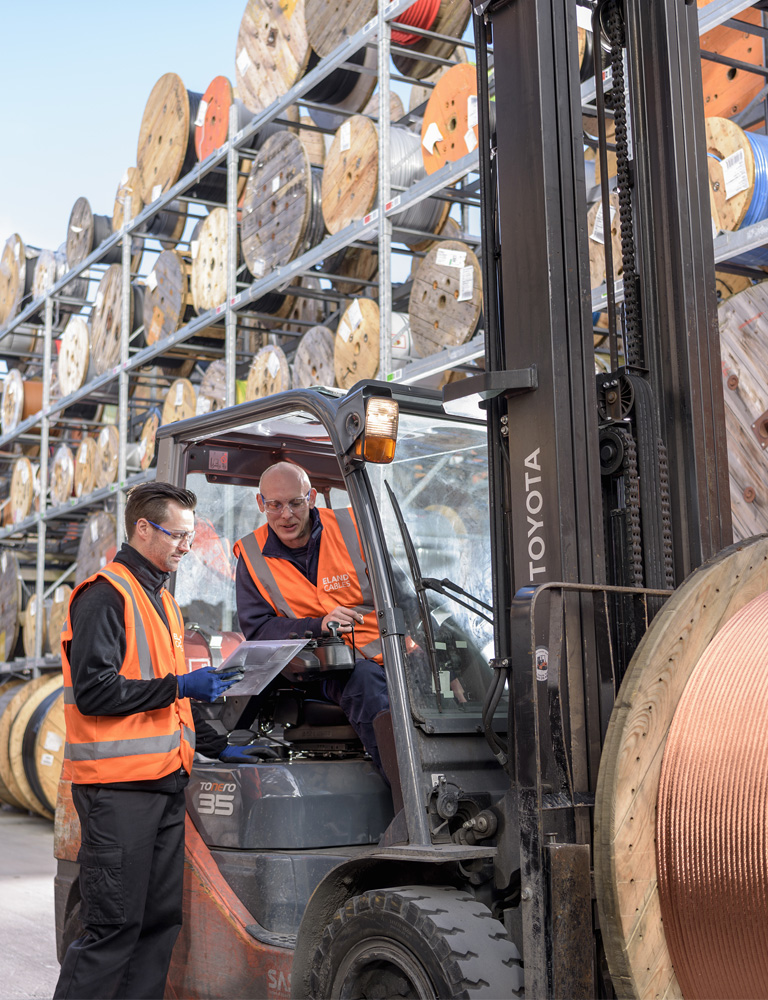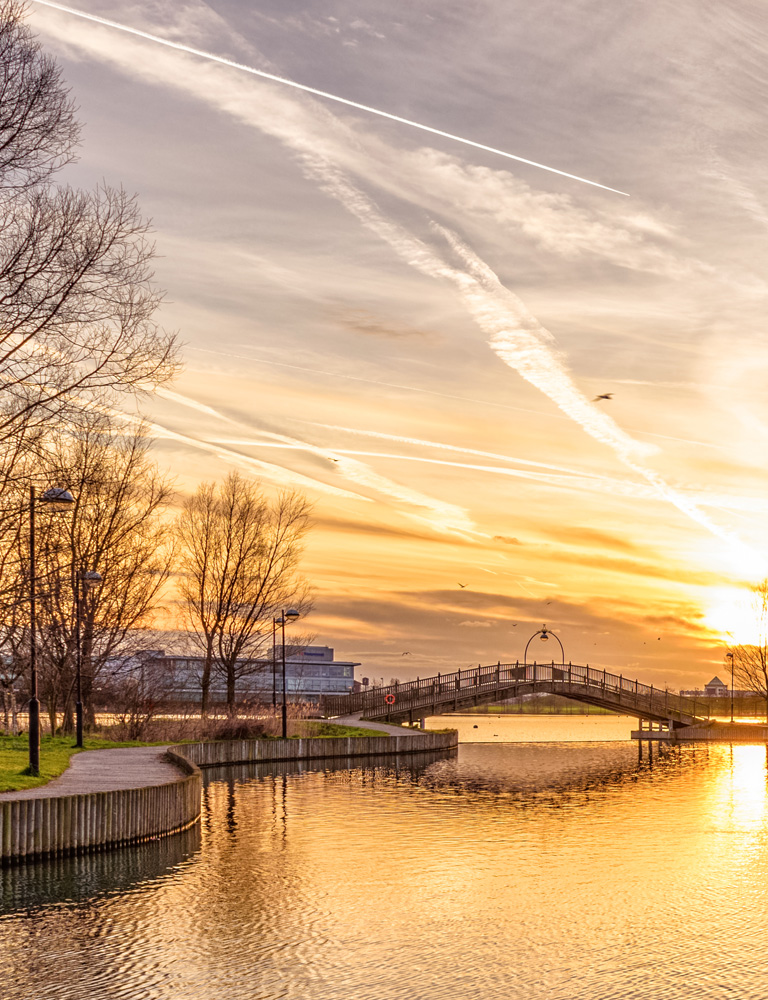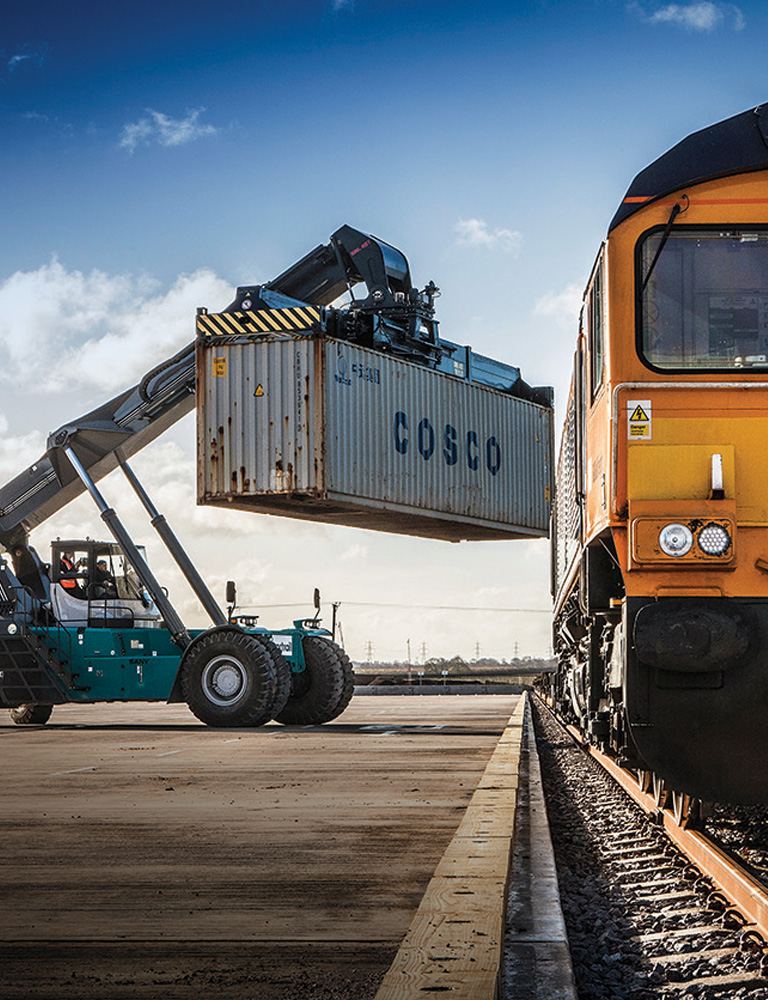 Connectivity
is the key
If you could pick the ideal location for a town, then Doncaster would be at the top of the list. It is situated at the heart of the motorway network, with easy access to and from the M18, M1, A1(M), M62 and the M180. With 87% of the UK population reachable in four hour's drive time, that's millions of customers, suppliers, and connections right on your doorstep!
The East Coast main line links the town by rail to the whole of the UK and on into Europe. The station forecourt has recently undergone a major £7.5million transformation and is now an attractively landscaped public area, with car parking space and a taxi rank. Trains from Doncaster to London are fast and frequent. The journey takes around 88 minutes, with an average of 60 trains a day.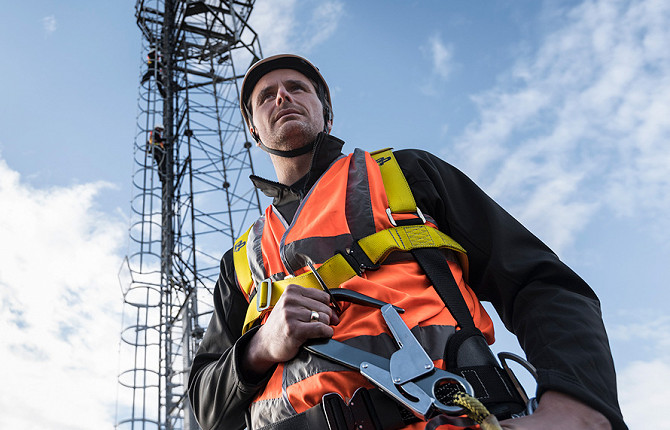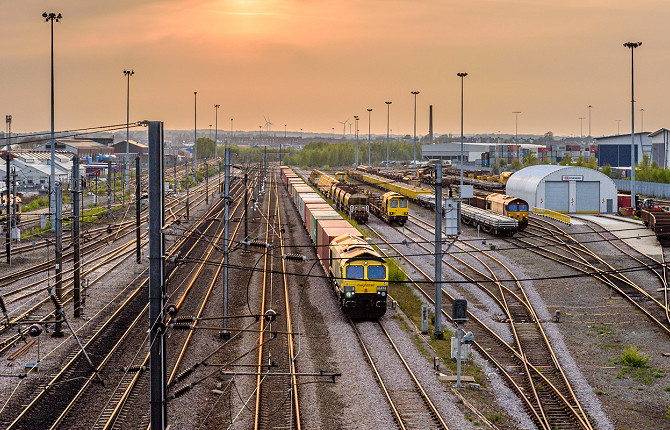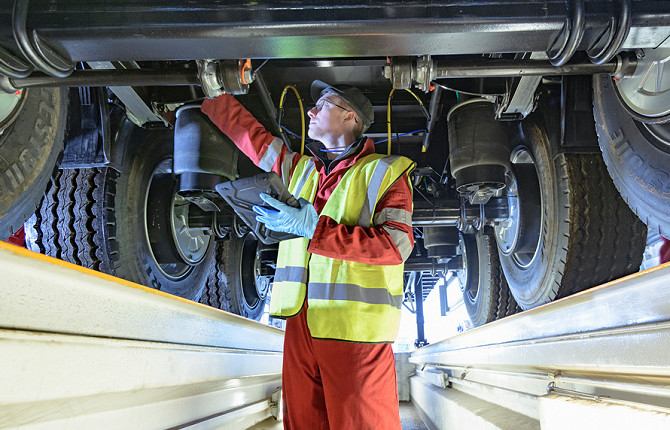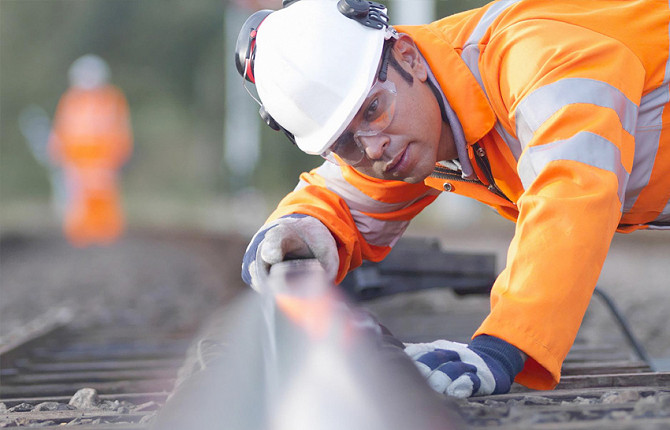 Property
Each property in our database has the latest and most comprehensive information which can be downloaded or enquired about at the click of a button.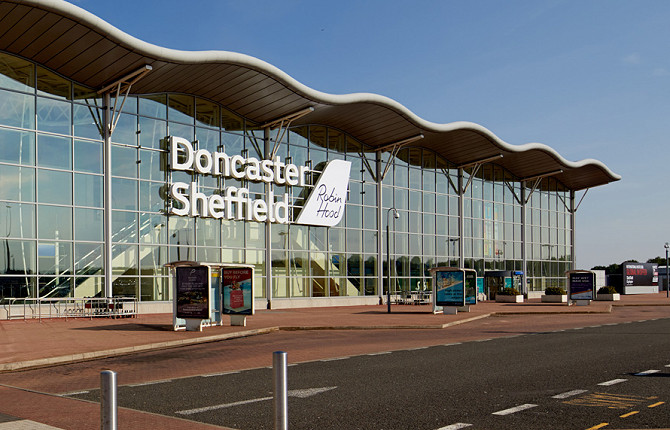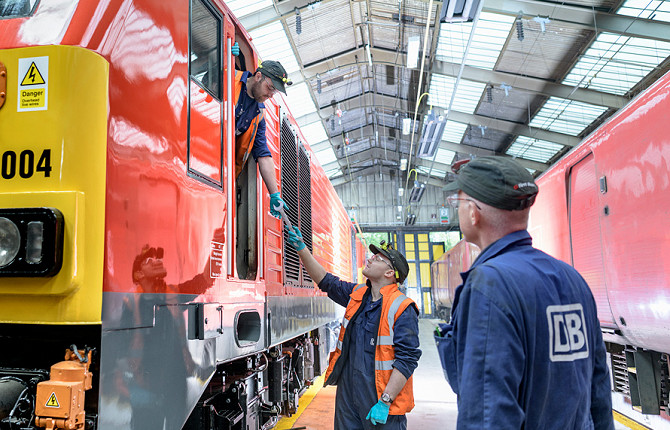 Bringing business together
Doncaster is an exceptional place for doing business. With a perfectly connected rail, road, air and sea network, businesses really are benefitting from Doncaster's location in the heart of the UK.
Join our thriving business economy that has grown from a strong industrial heritage – Doncaster is now a leader in the rail industry, a major hub for logistics and home to global brands in the manufacturing sector.