Marketing and PR
What's good news for you, is great news for Doncaster and we want to help you share that news, locally, regionally and beyond.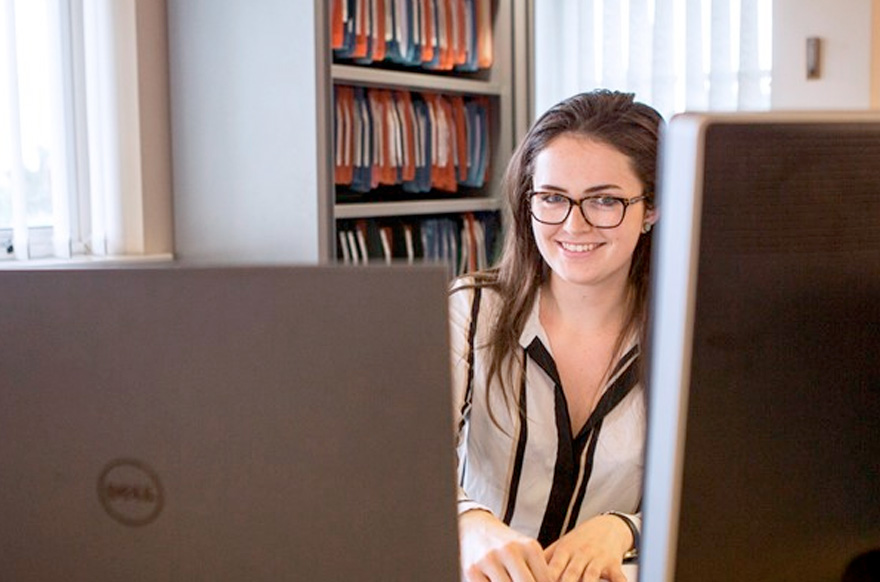 If you are a business in Doncaster and have a good news story you would like to shout about, please contact Heather Hamilton at Business Doncaster on 01302 736653 or email heather.hamilton@doncaster.gov.uk.
The top stories are combined and circulated via our popular e-newsletter on a regular basis and may feature across our social media platforms and on our website.
Shouting loud and proud for Doncaster
Whether you have received support from the Business Doncaster team, you are recruiting or have relocated to Doncaster...then we would love to hear from you.
What are you waiting for? Share, email, tweet, message or even pick up the phone to share your business news with us.
Last updated:
08 April 2021, 11:42
Also in Business Support...