Contracts and Supply Chain
Contracts and Supply Chain
Whether you're new to Doncaster or have been here a long time, our support and links to other businesses and partner organisations in the area can be a huge benefit to you.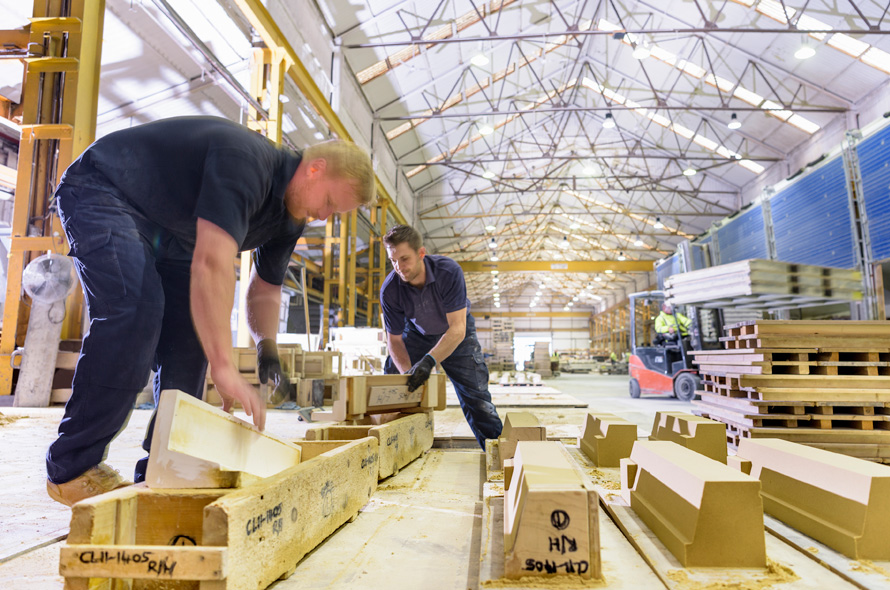 We recognise the value of our businesses working with other businesses to help increase turnover and profitability and to benefit from a wider local network. All adding to reducing your carbon footprint, providing local employment for local people and supporting our local economy. We hold regular supply chain events where you can understand the procurement methods of some of our larger enterprises, we facilitate events where you can network 1-1 with a wide range of companies already located here and we promote a number of events where the networking aspect can be just as valuable as the keynote speaker.
If you'd like to attend any future events and join our database, contact Ian Guy
Find opportunities to supply to government via Contracts Finder
The Government Contracts Finder platform lets you search for information on contracts worth over £10,000 with the government and its agencies.
You can use Contracts Finder to:
search for contract opportunities in different sectors
find out what's coming up in the future
look up details of previous tenders and contracts
Contracts Finder aims to increase procurement transparency and provides more opportunities for SMEs to supply goods and services to the public sector.
The business tool is the go-to place to find government and public sector opportunities and a great way for small and medium sized businesses to search for opportunities in central government and the wider public sector.
Last updated:
16 March 2021, 08:51
Also in Business Support...