Business Growth
Business Doncaster provides access to free, impartial, expert business advice, support and signposting to help your business achieve its goals and assist you with your growth plans.
Free, impartial, expert business advice
We will work with you to determine your business needs and help develop a plan that will assist you to realise your growth potential.
One of our experienced business support specialists will discuss with you the options available for your business. We will inform you of the support available across a range of professional organisations including the Sheffield City Region Growth Hub, local universities and the Advanced Manufacturing Research Centre.
We also work closely with our partners Doncaster Chamber. They offer membership packages which provide you with access to a range of guidance and business support services in key areas, such as HR, Legal, Tax and Health and Safety.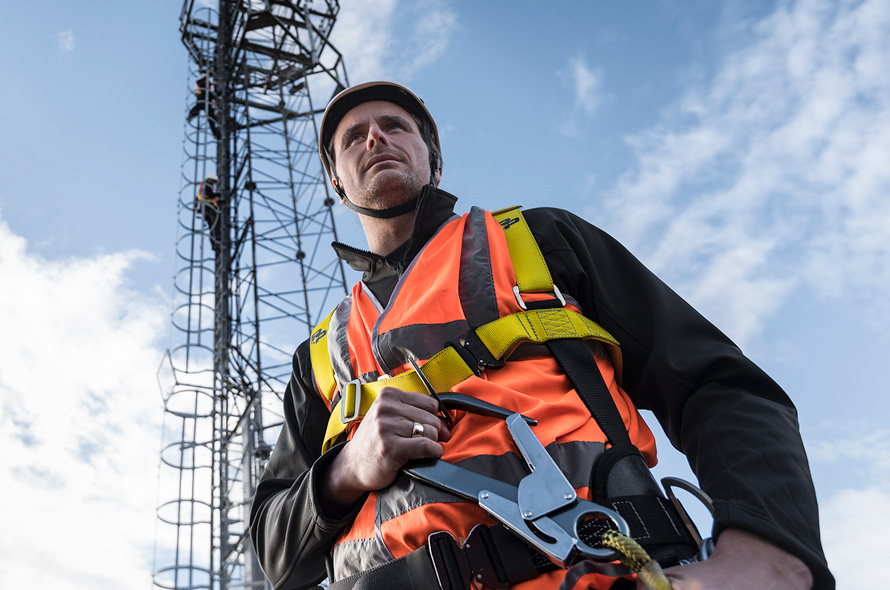 Some of the areas which our team can support you with include:
Exit Strategies
Accreditation
Awards
Premises
Corporate Social Responsibility
Environment and sustainability
Located outside of Doncaster?
Please contact the Sheffield City Region Growth Hub Gateway for more information.
You may be interested in...
Last updated:
16 March 2021, 08:50
Also in Business Support...