Business Support
We provide a wide range of targeted support and guidance for businesses of any size or sector across the borough, especially following the disruption caused by the pandemic.
Read more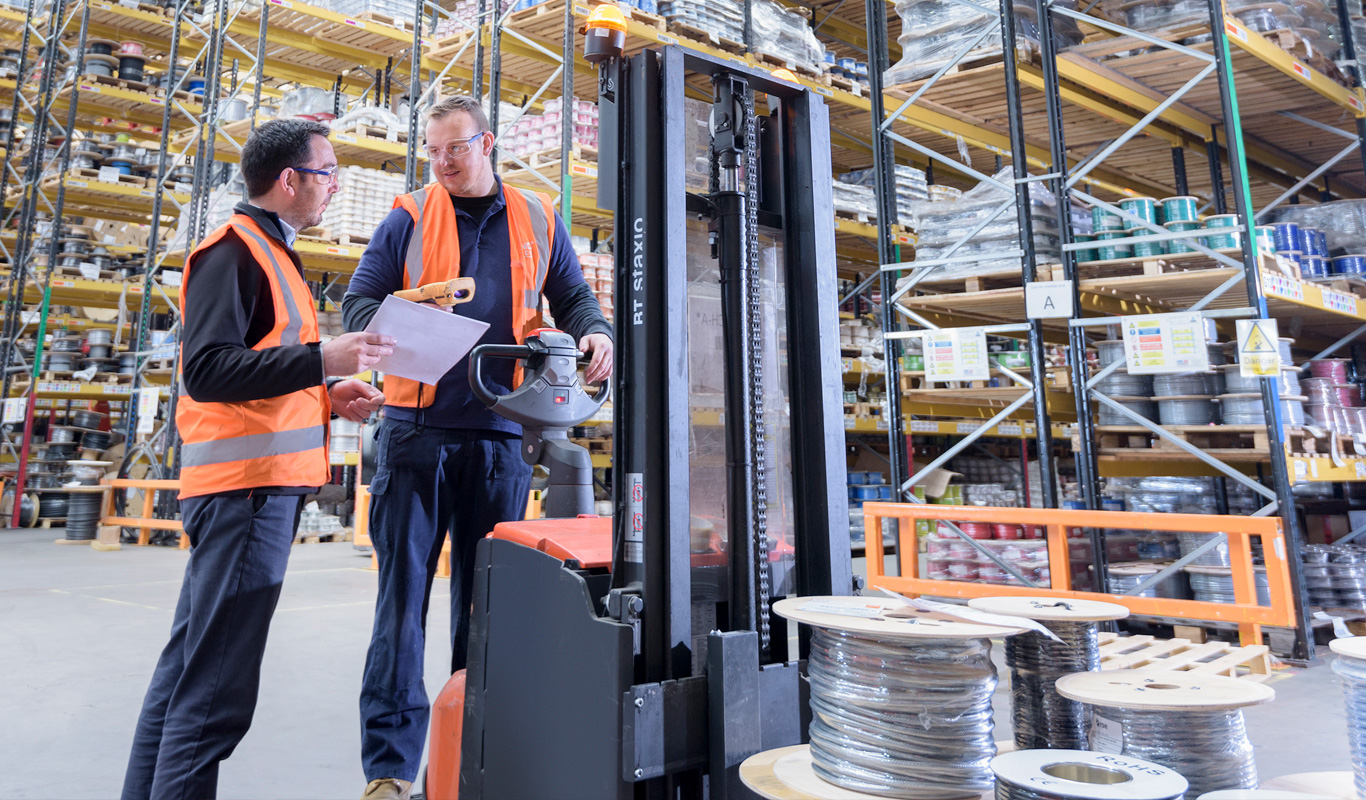 Who to talk to and where to go?
Whether you're new to business or you've been in business for some time – we are here to help.
Whatever assistance you may need, please get in touch on 01302 735555 or email: info@businessdoncaster.com and we will do our best to help.
For those looking to relocate or move in to the area we can guide you through the whole process from helping you look for premises, identify suitable sites, gain planning permission and obtain necessary licences.
If you're looking to expand your markets, develop new products and services, build your business networks, explore marketing opportunities or need to access finance – we can help you to run your business efficiently. Learn more about the key services we have available.
You may be interested in...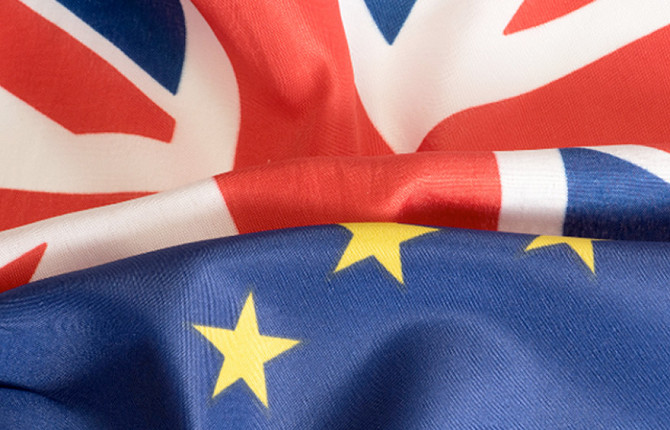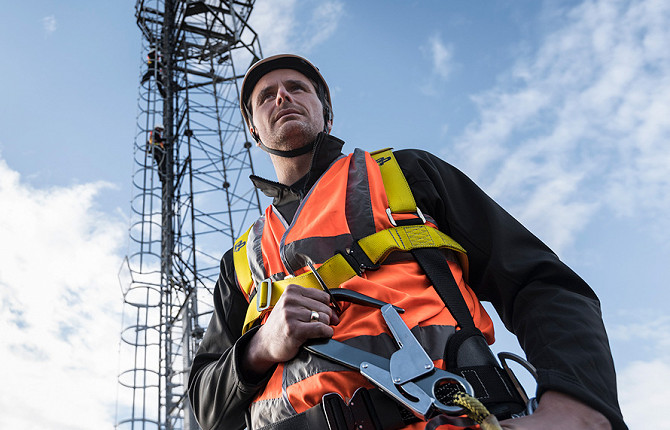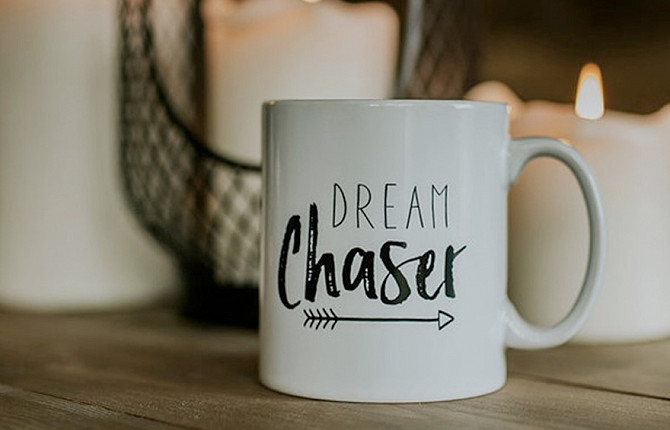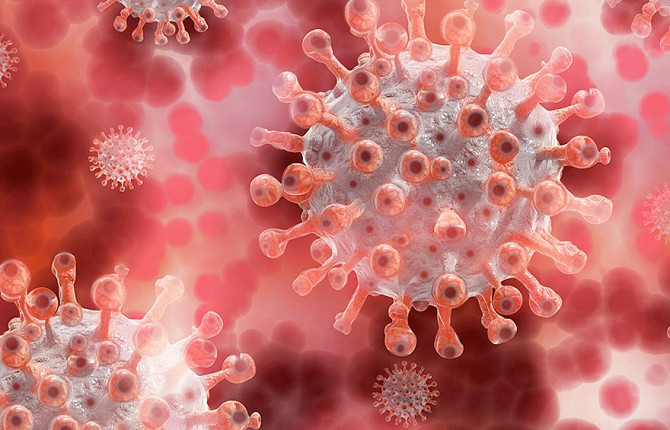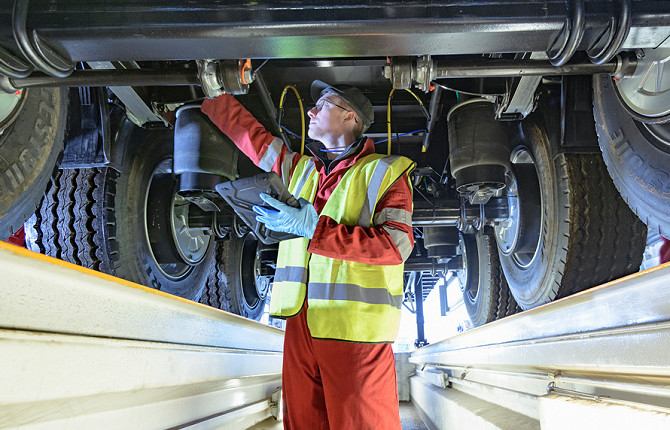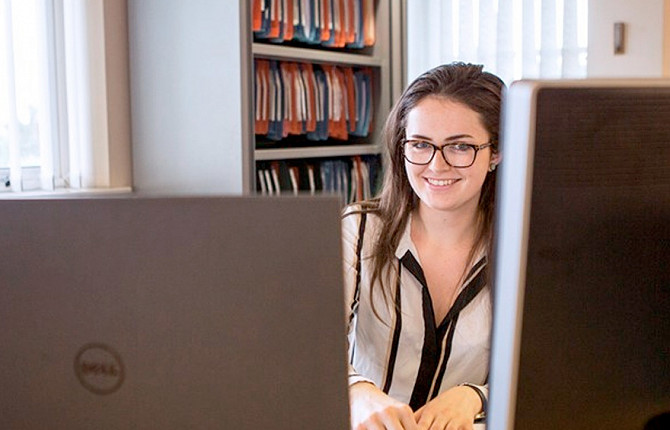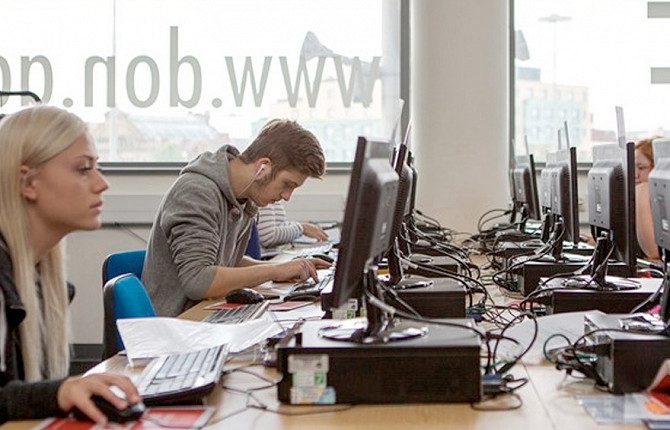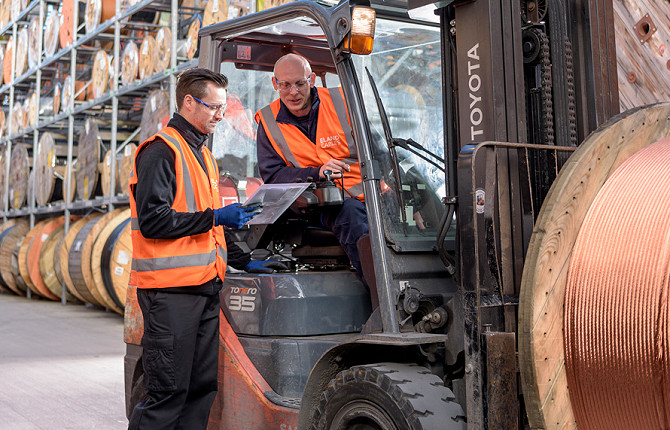 Last updated:
12 March 2021, 09:26