Key Sectors
Doncaster already has a world class reputation across our key sectors with expertise in rail, engineering, aviation and advanced manufacturing.
Read more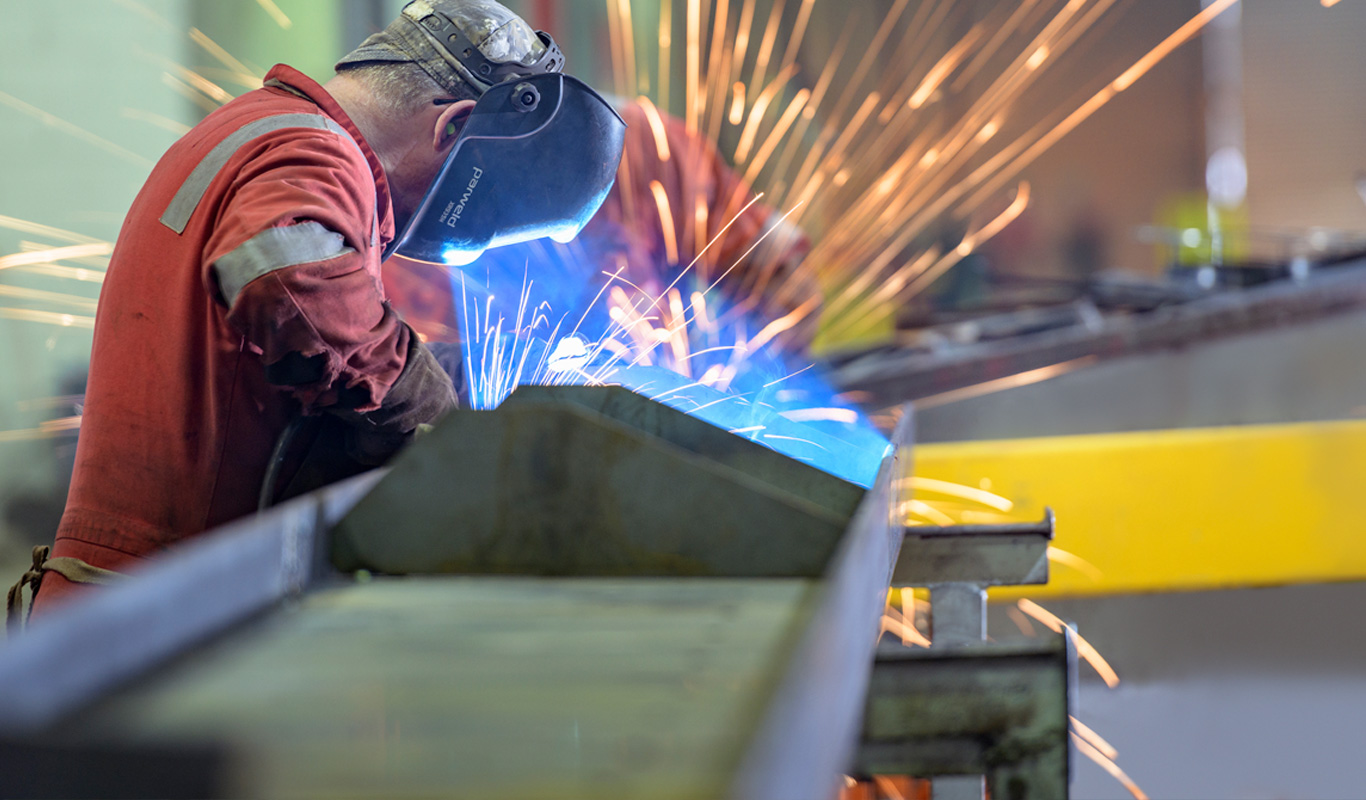 See what Doncaster has to offer
The borough is eager for investment and the innovation, ambition and diversification to lead new and emerging sectors such as creative and digital, combined with the future technology projects on the infrastructure, skills and experience of an industrial heritage puts us as one of the prime locations for leading industries.
You may be interested in...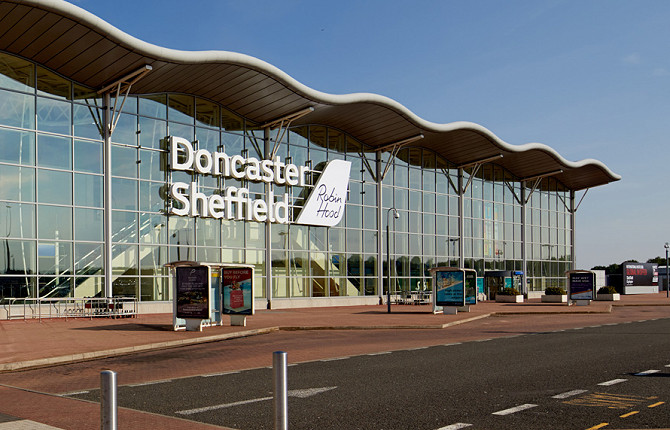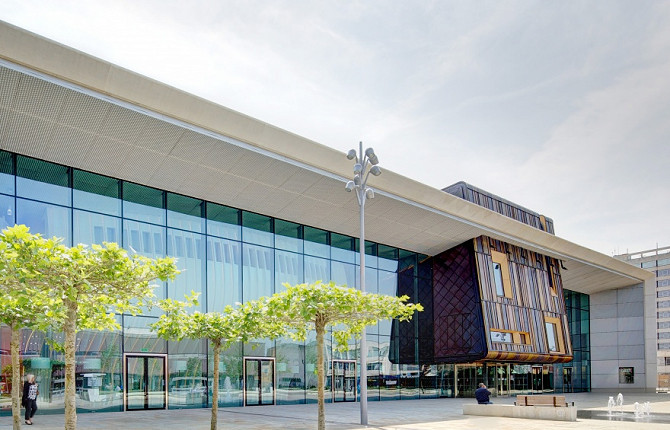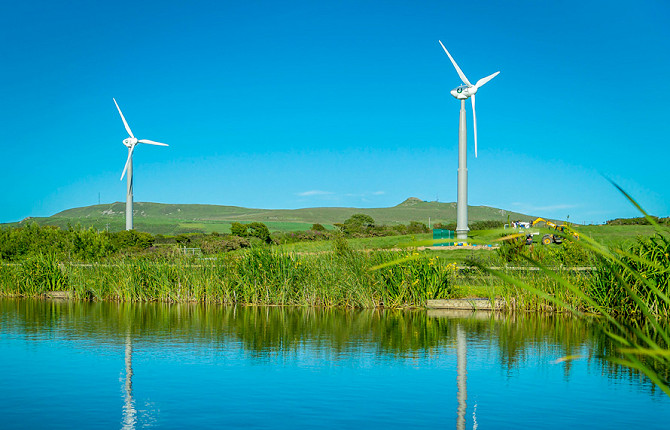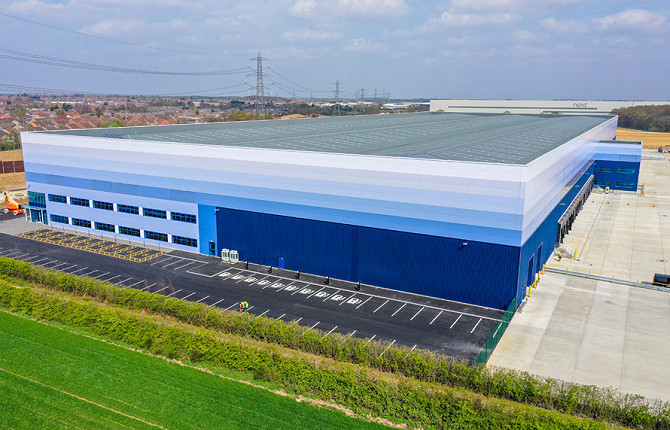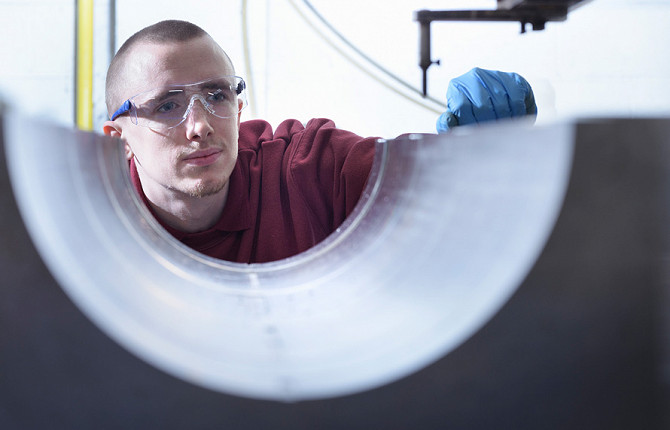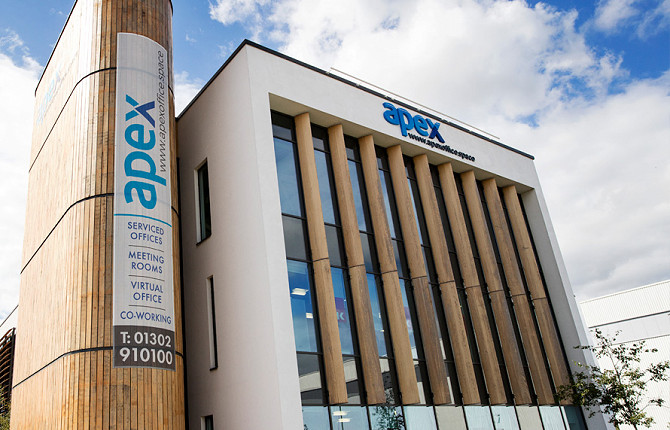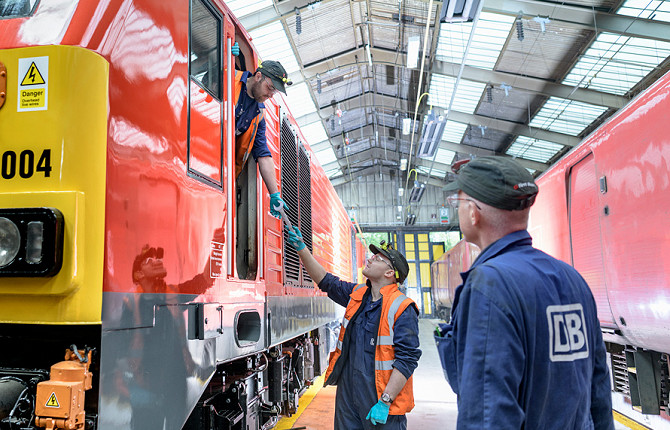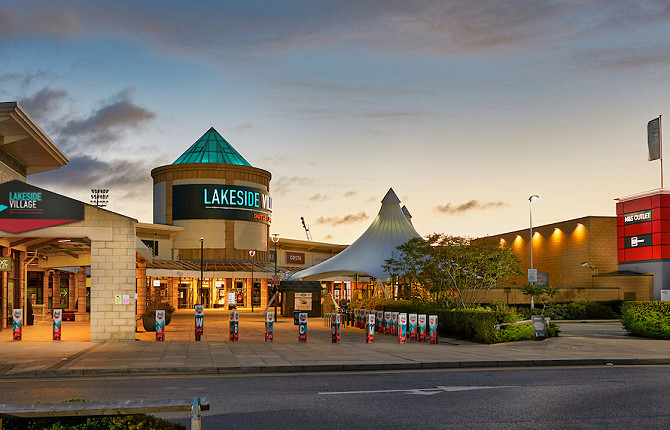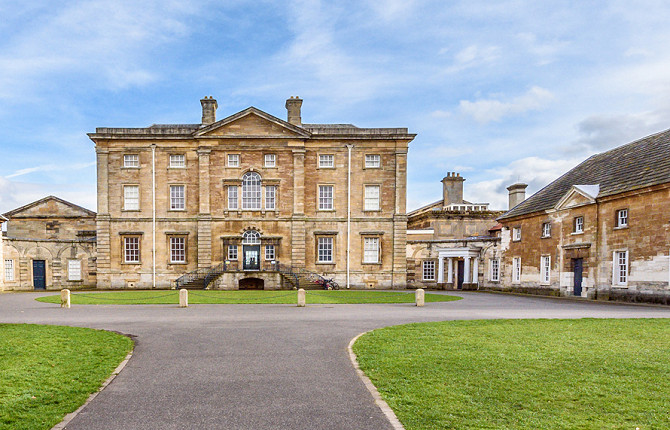 Last updated:
16 March 2021, 08:49