If you're searching for the town that has it all, you've found it. Whether you're a business looking to invest and set up operations or an individual coming into the area to work and to call Doncaster home.
There's never been a more exciting time for businesses to invest, relocate and develop their operations here and you'll find business support advice and funding available to help you grow and expand. There's a plentiful supply of prime industrial and residential property. We have a thriving commercial base including logistics, manufacturing, creative, aviation, rail, and retail businesses.
When you add in the excellent quality of life that's on offer: the availability of excellent housing at competitive prices, access to a choice of educational establishments in the surrounding towns and villages, plentiful peaceful green spaces, thriving commercial centres and varied leisure facilities, you'll understand why over 311,000 people choose to live and work in the largest metropolitan borough in the country.
It's not just one thing that makes Doncaster great, it's the whole package. Doncaster has everything you need to succeed.
You may be interested in...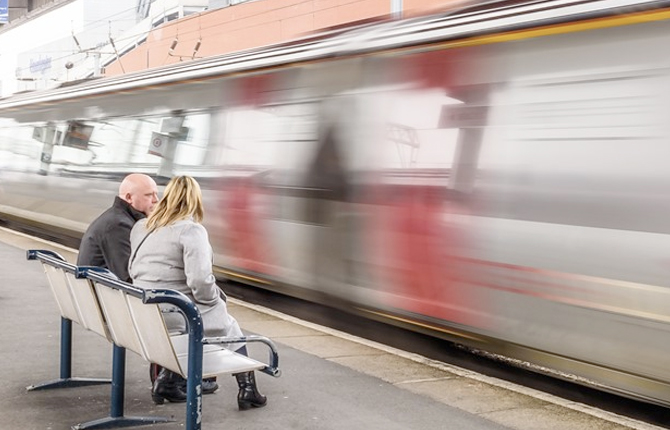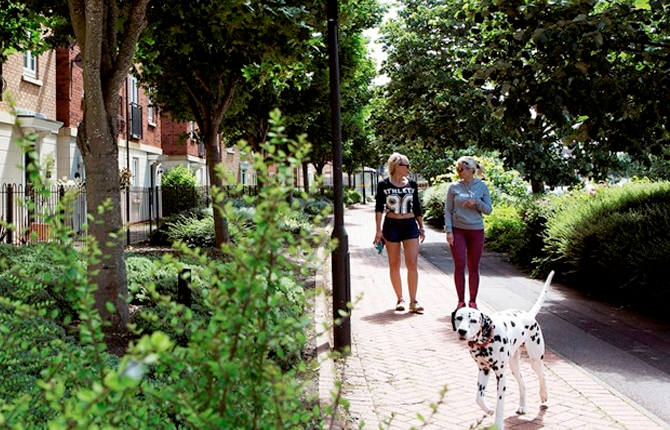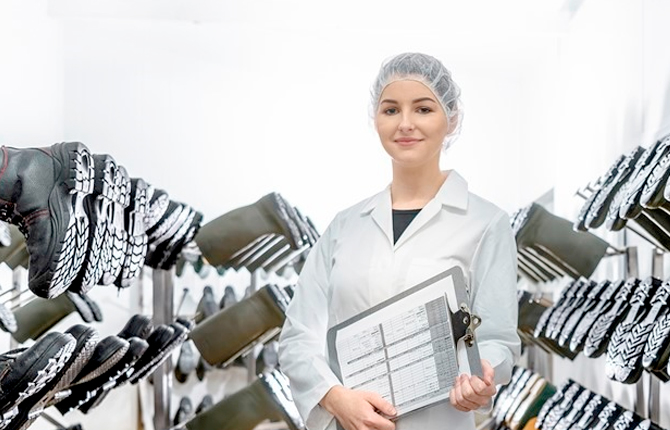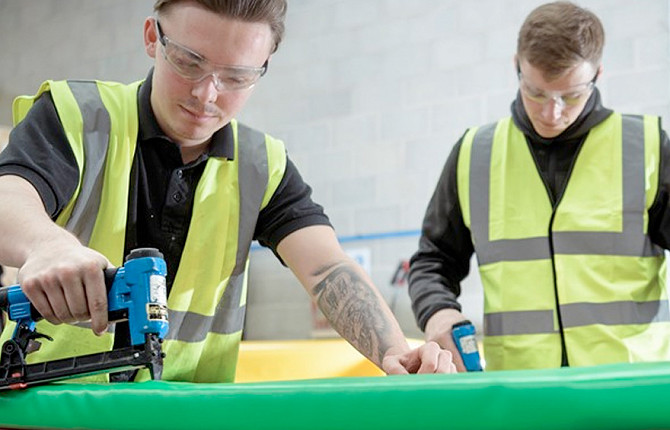 Last updated:
16 March 2021, 08:15