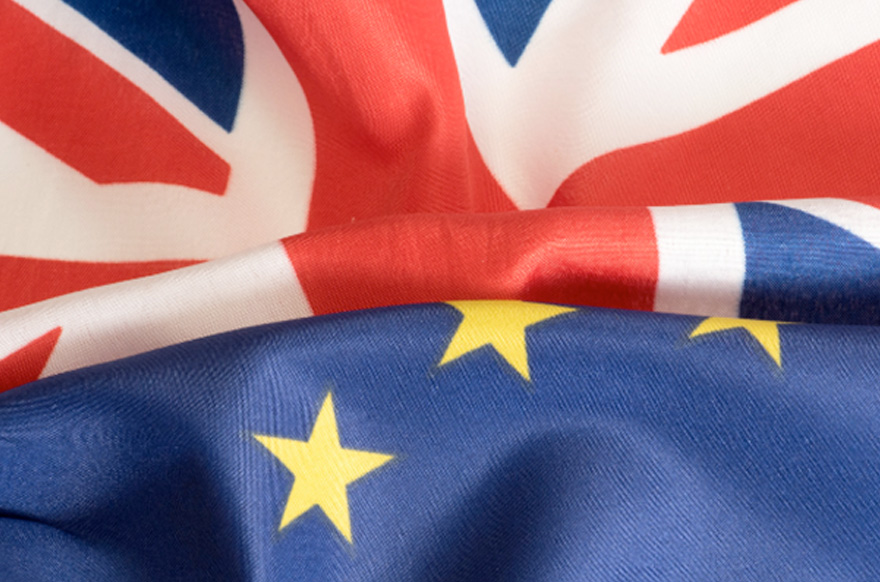 Keep Your Business Moving
The Brexit transition period has ended and new rules now apply.
You can still get a personalised list of other actions you need to take.
The SME Brexit Support Fund could give you up to £2,000 to help with training or professional advice, if your business has up to 500 employees and no more than £100 million annual turnover.
Doncaster Chamber (https://www.doncaster-chamber.co.uk/brexit-helpdesk/) offers information and support to Doncaster businesses on the new trading and co-operation relationship with the EU.
There is also information on the Government Website: https://www.gov.uk/transition to help you to understand how leaving the EU may affect your business.
The section includes:
Business and Industry
Environment - includes environmental standards and food labels
Public Sector Procurement
The Food Standards Agency and Department of Environment, Food and Rural Affairs have changed the system for certifying food goods and animals. Further advice can be found at: https://www.food.gov.uk/business-guidance
Sign up for webinars or watch pre-recorded webinars about trading with the EU.
Last updated:
16 March 2021, 08:50
Also in Business Support...