European Golf Tour Development
European Tour Golf Development
Doncaster lands European Tour Golf Development at Rossington Hall.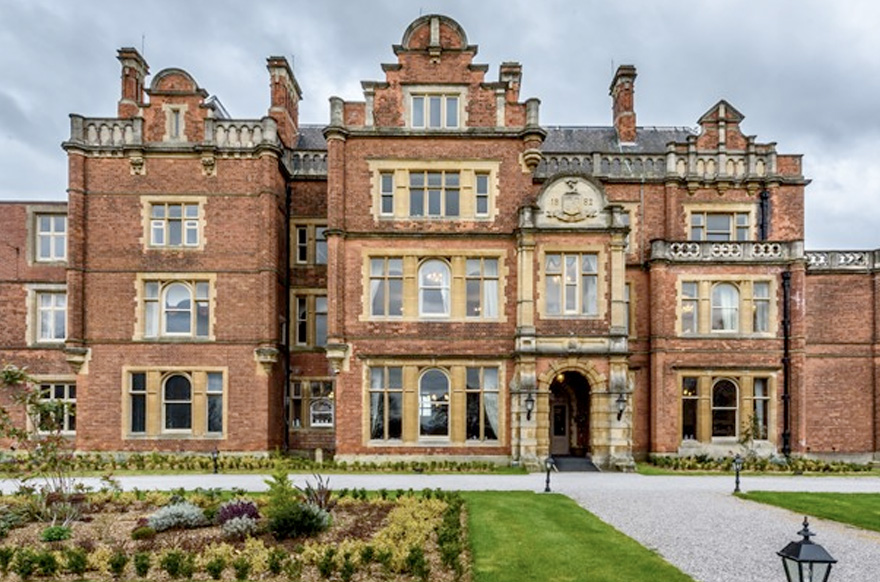 This world class golf course opportunity will put Doncaster on the global stage, as it will be only one of 25 developments in the world.
The fantastic parkland setting at Rossington Hall, a Grade II Listed Victorian Stately Home will provide a quality of development only experienced previously in London.
The development will offer a tournament quality 18-hole golf course - designed by former Ryder Cup legend Neil Coles
A superb nine-hole club course, a clubhouse, leisure facilities and 350 aspirational homes set alongside the course. Public footpaths, cycle routes and bridleways will also be created so that all residents can enjoy the wide variety of green space, parkland and lakes.
It will be built on the picturesque near 500 acre site located 10km south of Doncaster.
The town is one of the UK's best connected locations being only 90 minutes by train from London, a stone's throw away from Doncaster Sheffield international airport and well served by the motorway network of M18, M1, A1. It is establishing itself as one of the best places in the country to live, work, visit, invest and offers exciting investment opportunities for retail and residential use.
Doncaster is very proud to be associated with this international level development which will reinforce Doncaster as a high class leisure destination not only in Europe but around the world.
There are investment opportunities for prestigious, luxury residential developments and leisure uses.
Last updated:
16 March 2021, 08:48