Film and Television Studio
'World-class' multi-million pound film and television studio.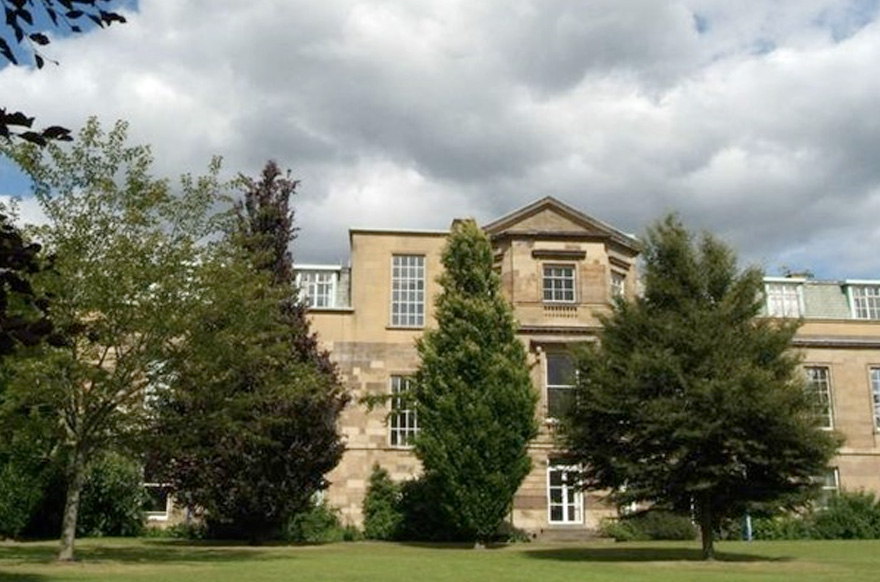 Grant funding to the tune of £4.1m of Local Growth Fund (LGF) has been agreed by the Sheffield City Region for a new film and television studios to be built on the site of the former High Melton campus of Doncaster College.
The scheme headed up by 360 Degrees Media incorporates film and TV studios, a visual effects production facility (VFX), a film and TV training academy and a hotel and events business.
The total project will consist of:
7 sound stages (3 stages in Phase 1) to host international and domestic TV and Film productions
A visual effects post production facility,
A film, TV & visual effects (VFX) Academy, which will provide staff for the post production facility,
The re-establishment and re-development of an events business on site incorporating restaurant and hotel facilities, which will service the market created by the Studio.
Around 220 direct new jobs, and potentially thousands more in the supply chain, are to be created as a result of this project which will drive more than £60m of GVA within SCR over the next 10 years.
Furthermore, the development will create up to 750 new academic student places.
Last updated:
15 April 2021, 16:16