National College for Advanced Transport and Infrastructure
National College for Advanced Transport and Infrastructure
An award winning facility.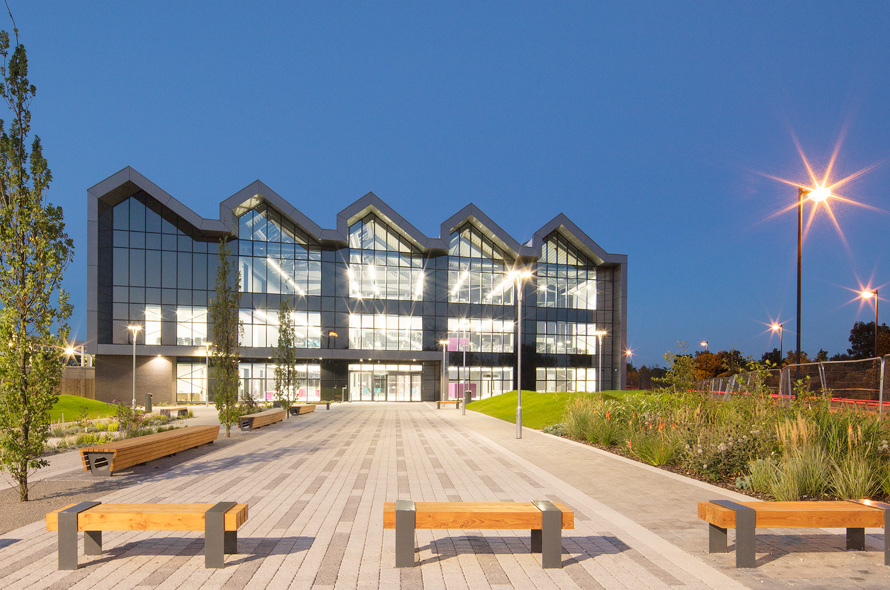 Located on Lakeside, Doncaster, the National College for Advanced Transport & Infrastructure comprises circa 76,000 sq ft of teaching and workshop space, including specialist rail equipment such as 150m of external track and catenary. Along with Birmingham, it will train thousands of engineers to meet HS2's future needs, as well as those in the wider rail sector, by providing a real workplace environment to prepare students for work on high-speed rail infrastructure.
The vision is to pioneer technical excellence to produce a new generation of highly-skilled professionals to lead Britain's future rail industry
Whether you're leaving school, wanting to up-skill or take a new career direction, the college will offer courses and apprenticeships in all elements of the rail industry. The curriculum has been developed by the best in the business and will be taught at brand new, state-of-the-art facilities. A campus for high-tech engineering, innovation, rolling stock, track systems and power.
The £25m State Of The Art College opened its doors to a first intake of industry professionals and apprentices in September 2017, with courses for over 1,000 students aged 18+.
Doncaster has always led the way in terms of cutting edge rail engineering with relationships that are established and significant within the rail industry, Doncaster was an ideal place to locate and enable the industry to continue to compete in global markets.
Award winning
Take a look at the award winning NCATI building here.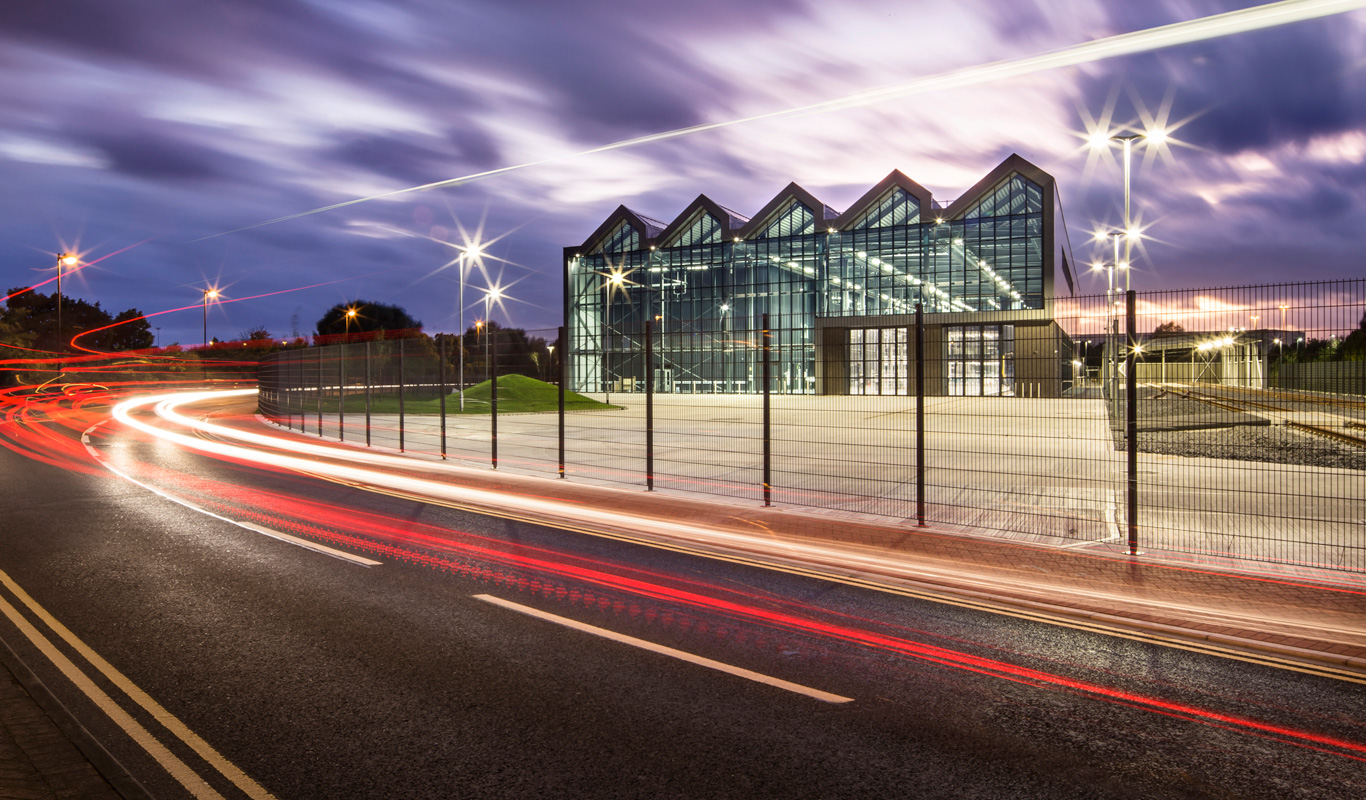 The college has been set up to provide training and work experience to learners aged 18 and above in all aspects of what makes a modern railway
That's not just engineering and wearing hard hats anymore either, we're talking about creating great passenger experiences, innovation and design as well. We want to create a new generation of employees, from loads of different backgrounds and with the skills to take on any challenge, to help the rail industry move forward.
We're going to do this by focusing on some key areas – on inclusion, on working in partnerships, in aiming for excellence, by innovating and challenging the norm, and by making sure everyone is healthy, safe and supported at all times.
Whether you're a new student or already part of the industry, there are countless opportunities to shape the future of our railways.
Download the National College for Advanced Transport and Infrastructure brochure
You may be interested in...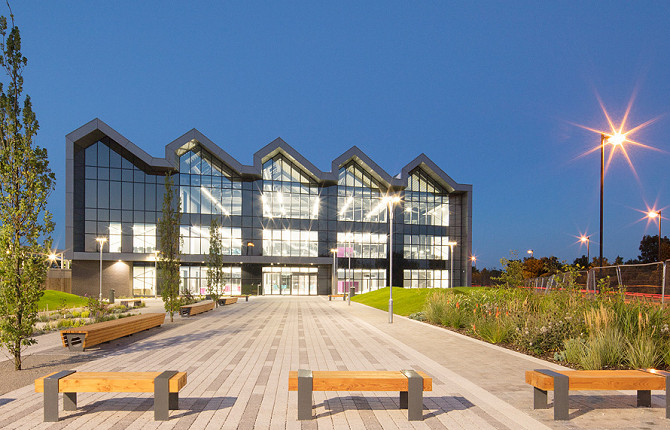 Last updated:
16 March 2021, 18:15