Rail Freight Terminal
iPort Rail - the UK's newest intermodal inland rail freight hub.
Sitting on 35 acres within the 337-acre iPort logistics park, this independently-operated, high volume, secure container site will offer 24/7 access to customers, with state-of-the-art facilities designed to help businesses transport their goods as quickly and cost-effectively as possible in an environmentally friendly way.
iPort Rail provides multimodal connectivity minimising downtime and linking quickly to national and international freight networks
Key Features include:
Direct access to the UK National Rail network and direct services to Europe via the Channel Tunnel
Daily, frequent rail services providing access to all major UK ports
Channel Tunnel bonded specifications
An open access terminal with flexible single or shared train loads
Competitive terminal turnaround times
Direct motorway access (Junction 3, M18)
High volume and secure container storage facilities
A terminal site of 35 acres
Apron for 50 tonnes axle weight HGV traffic and 115 tonne front axle load reach stacker
Accommodation for trains up to 775 metres in length
Close proximity to Doncaster Sheffield Airport
Watch our video highlighting the impressive iPort Rail terminal in Doncaster
You may be interested in...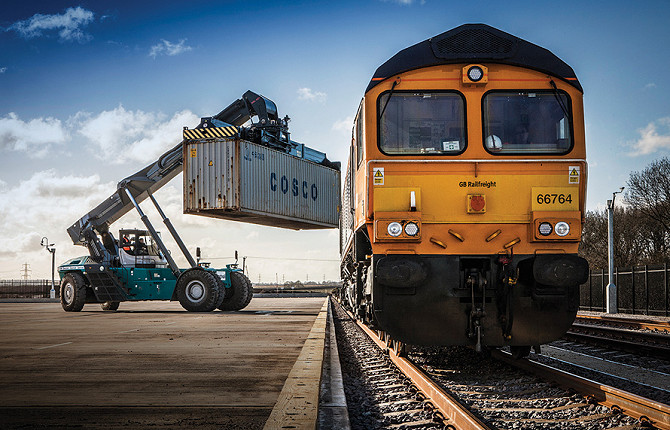 Last updated:
24 February 2021, 12:32