New Cinema Complex
Exciting new cinema and five restaurant development.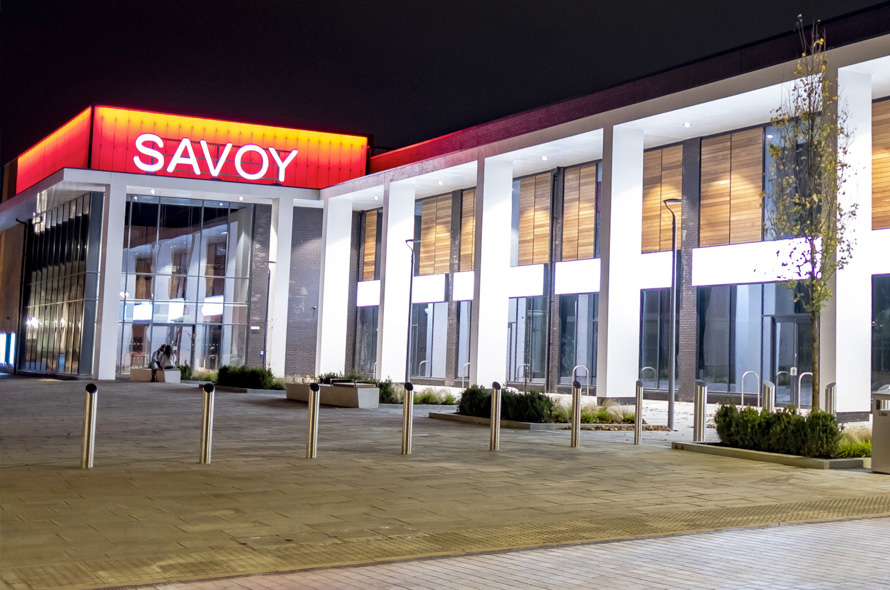 The development at Doncaster's Civic and Cultural Quarter, located next to Cast will frame Sir Nigel Gresley Square and provide additional attractions to draw people into the Waterdale area.
The plan is part of the overarching Urban Centre Masterplan which is rejuvenating Doncaster's town centre.
The project will create more than 100 jobs and bring more than £530,000 of new business rates into the borough
The development is one of the final pieces of the jigsaw to redevelop the Cultural and Civic Quarter and fulfil the vision outlined in the Urban Centre Masterplan. The square has been transformed into a destination area in recent years, with the £20 million investment in the Civic Office, £22 million investment in the CAST performance venue, and the £14 million investment in the soon to be built Culture and Learning Centre. This is also the site for the new University Technical College due to open in September 2021.
There is interest from local, national and international restaurant providers as well as cinema operator, Savoy.
Take a look at the fantastic investment opportunities available in this amazing flythrough
Key projects include: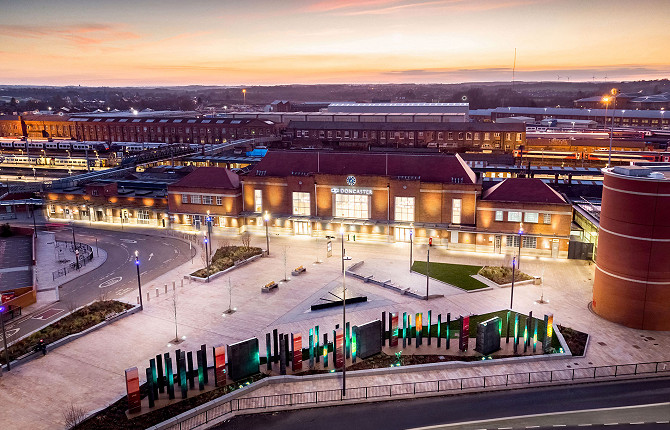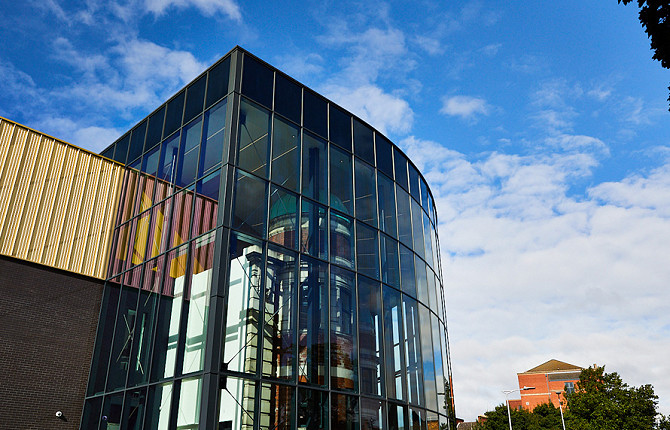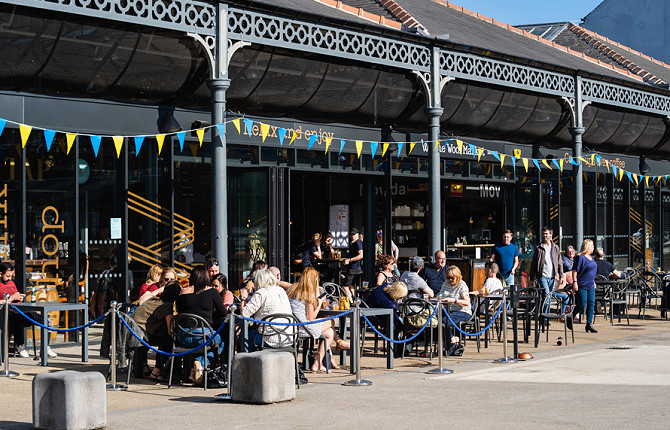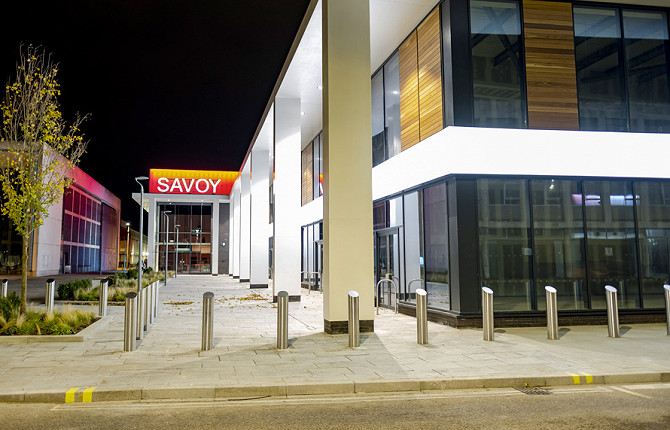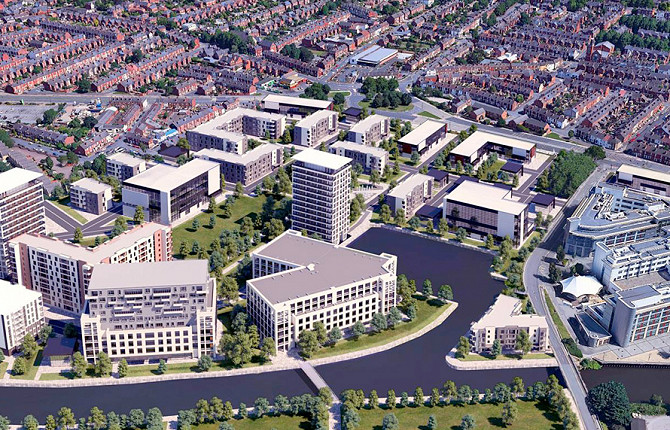 Last updated:
12 March 2021, 09:15