Aviation
The aviation sector contributes some £20 billion per annum to the UK economy, directly supporting around 230,000 jobs.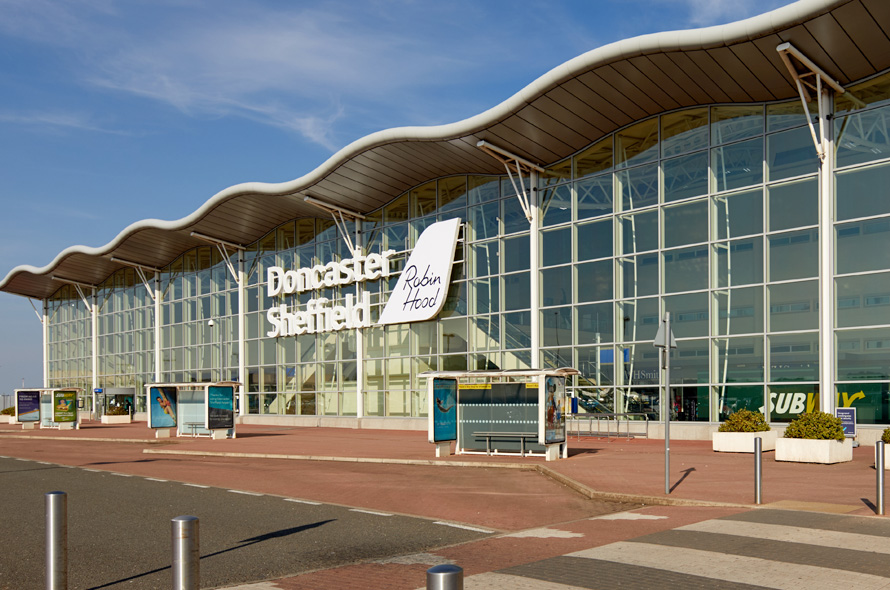 Doncaster Sheffield Airport is officially the UK's best small airport and first commercial airport to open in the UK in over 50 years.
Keen to bring investment into the area by developing MRO activity and attracting associated supply chains, new based aircraft operators and cargo services we believe the central location, excellent facilities and surrounding development space puts Doncaster firmly on the map as one of the most important aviation hubs in the north of England.
Doncaster is off to a flying start
Home to the likes of Tui and Wizz Air the airport offers flights to over 50 destinations across Europe, the USA and Canada. Passenger numbers increase month by month, year by year and currently caters for over 1.3 million passengers per year.
With the ability to offer highly competitive commercial terms and an efficient, uncongested airfield serving Northern and Central England, development opportunities are second to none.
With the new direct motorway link road, Great Yorkshire Way now open, the future of one of the fastest growing airports outside of London looks brighter than ever.
And the growth continues...
Further infrastructure development focusing on a direct link to the East Coast Mainline (ECML) allows the airport to deliver a nationally significant aviation asset and transforms Doncaster Sheffield Airport Business Park's potential.
With direct on-site access to Doncaster Sheffield Airport's air cargo handling facilities and passenger terminal, an on-site electricity substation to accommodate high energy requirements and the regions Advanced Manufacturing Park and Advanced Manufacturing Research Centre just under 20 minutes' drive away, what's stopping you?
Doncaster Sheffield Airport
Vision Masterplan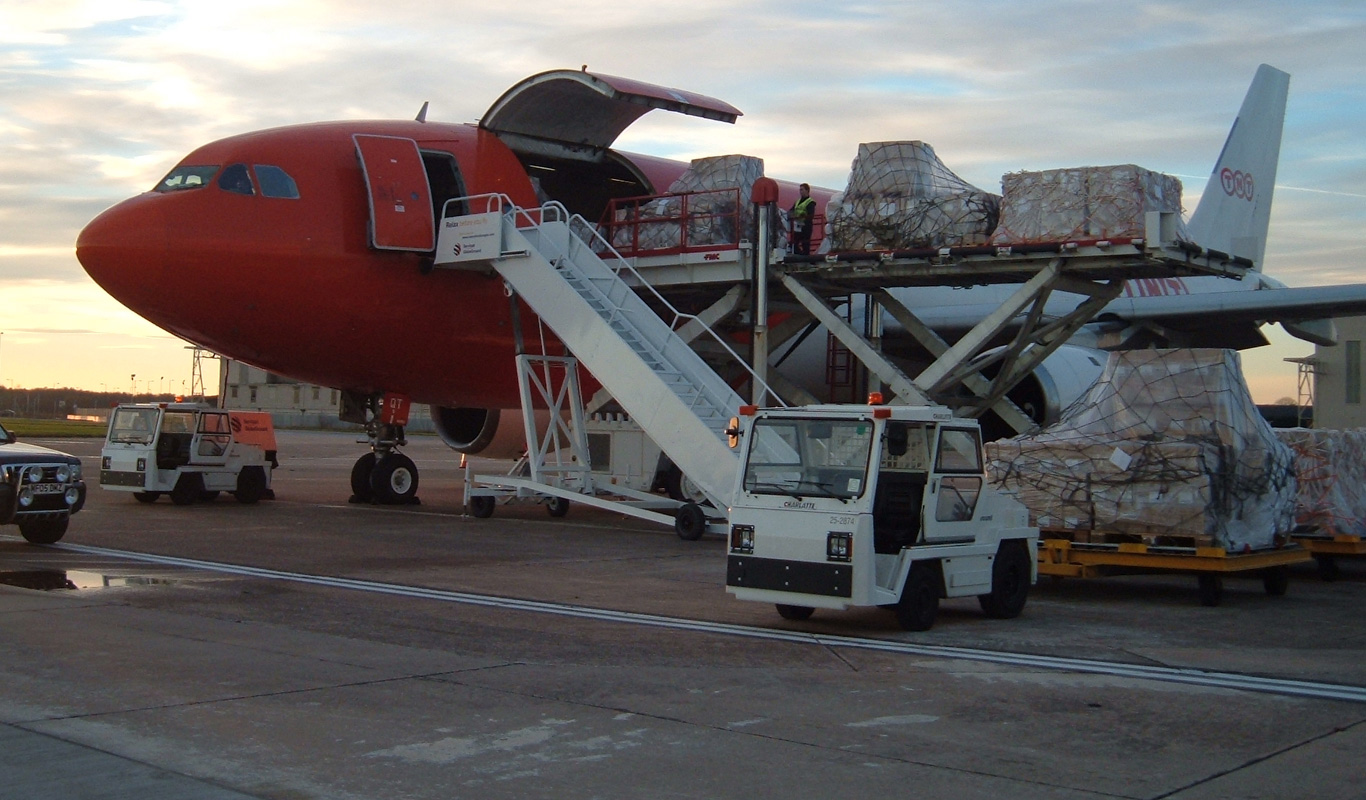 You may be interested in...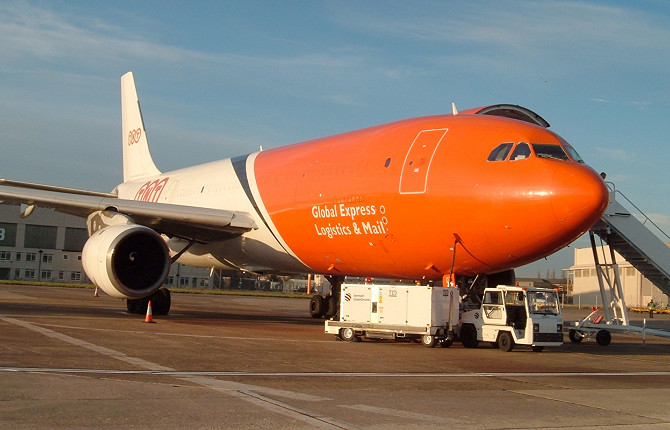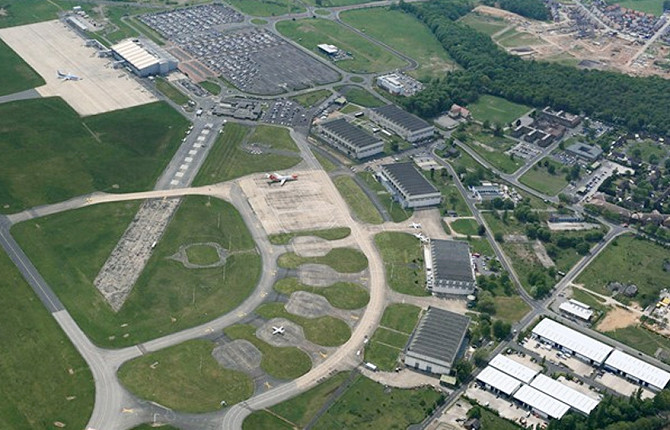 Last updated:
16 March 2021, 08:49