Business Space
Doncaster Sheffield Airport Business Park is a thriving business community.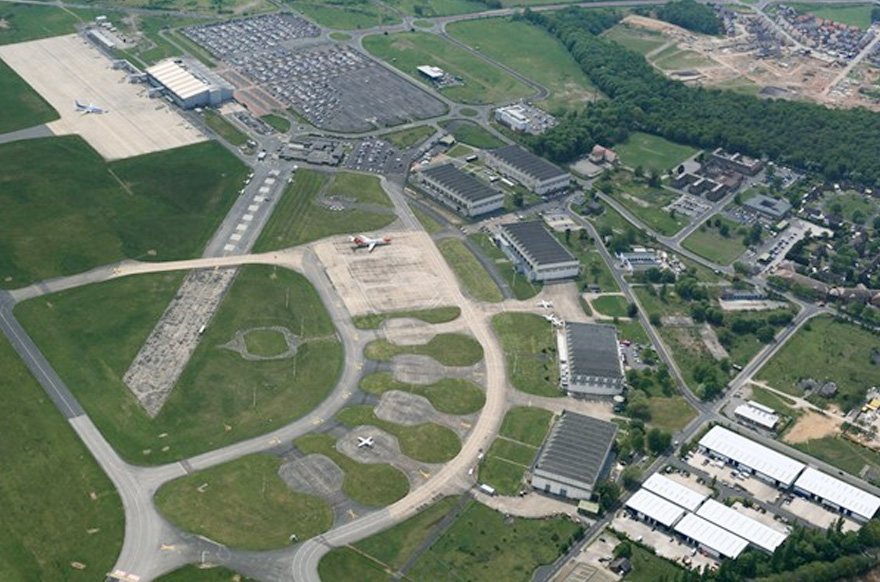 One of the most exciting developments in the North of England provides businesses with an opportunity to join over 100 businesses already located on site. The 1,600 acre site is recognised as one of the top propositions in the Northern Powerhouse offering both airside and landside development opportunities. The 800 acre land bank is free of major restrictions to development such as green belt or flood risk.
A place for your business to take off
If you're looking for somewhere to build your cargo business, there is a wide range of office space, hangars and warehousing. Flexible, central and accessible, there are lots of reasons why basing your operations at Doncaster Sheffield Airport makes robust business sense.
The Doncaster Sheffield Airport Business Park has planning consent for over 2 million sq ft of flexible office, hangar units, industrial and warehouse accommodation with units ranging from 10,000 to 245,000 sq ft. Design and build properties are available on a long leasehold basis in addition to freehold land which is available for immediate development if required.
Redline Aviation - Doncaster has "great road, rail and air links"
Redline Assured Security located at the Doncaster Sheffield Airport Business Park and have seen their business grow, watch the video to find out more.
Already home to a successful aviation cluster
Doncaster provides ready-made supply chain opportunities as well as development opportunities for any aviation company wanting to move into the area.
With direct on-site access to Doncaster Sheffield Airport's air cargo handling facilities and passenger terminal, an on-site electricity substation to accommodate high energy requirements and the regions Advanced Manufacturing Park and Advanced Manufacturing Research Centre just under 20 minutes' drive away, what's stopping you? Get in touch today.
You may be interested in...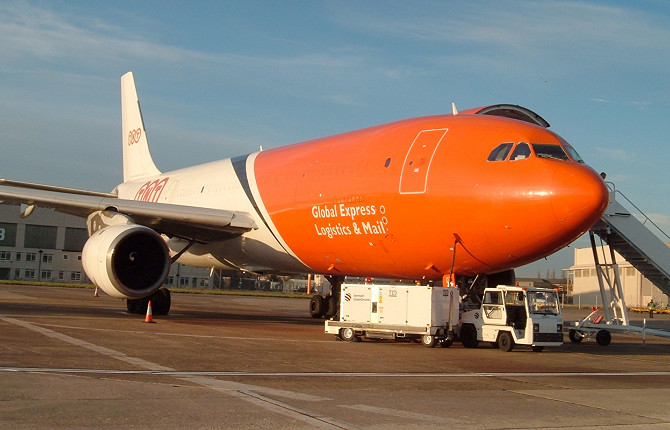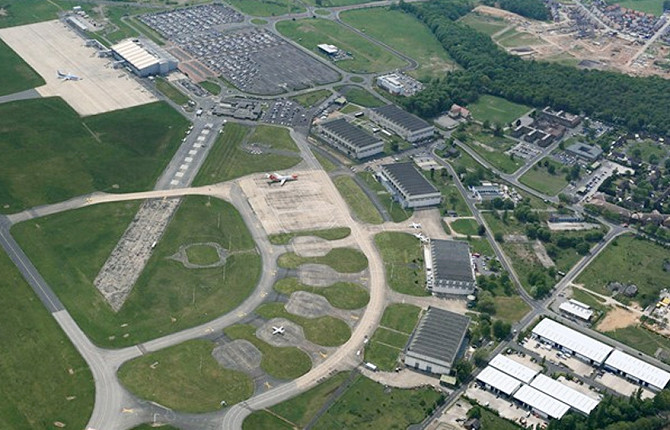 Last updated:
15 February 2021, 11:29