Commuting
With Doncaster being only 20 minutes from York by train, 22 minutes from Sheffield, and 30 minutes from Leeds it's no surprise that Doncaster is known as a great place for commuting.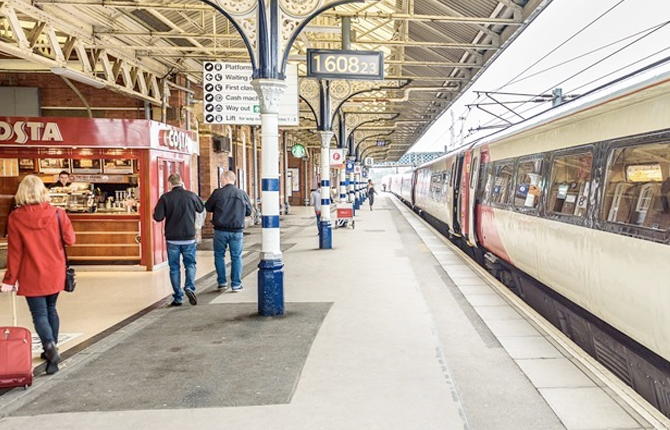 We're known as the largest borough metropolitan borough in the UK (by area) but so many of our villages are connected by rail.
Doncaster's connectivity is second to none, if you prefer to travel by car access to the M18, M1, A1 is within minutes – the Great Yorkshire Way, a brand new 3 mile stretch of road has made a world of difference.
You can even travel to work by aeroplane with Doncaster Sheffield Airport on the doorstep with daily flights from European cities and global hubs!
You may be interested in...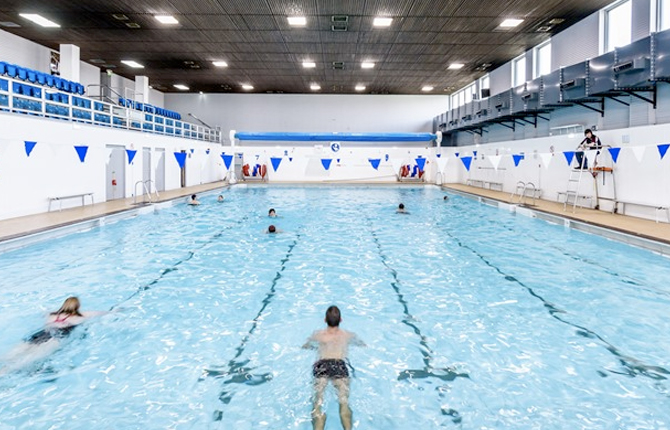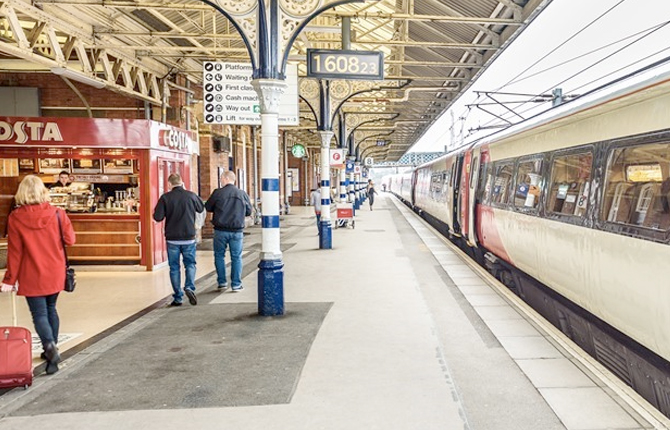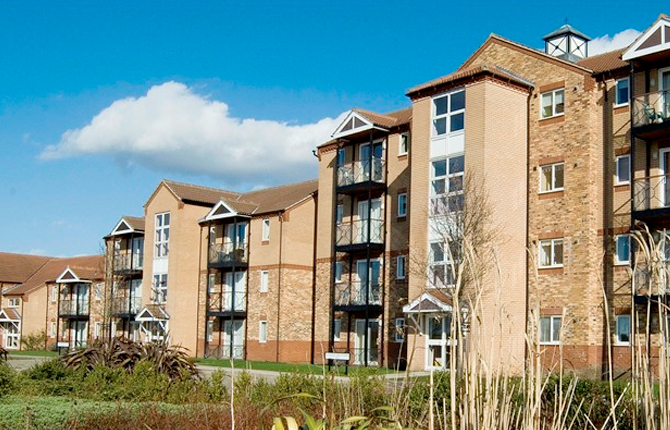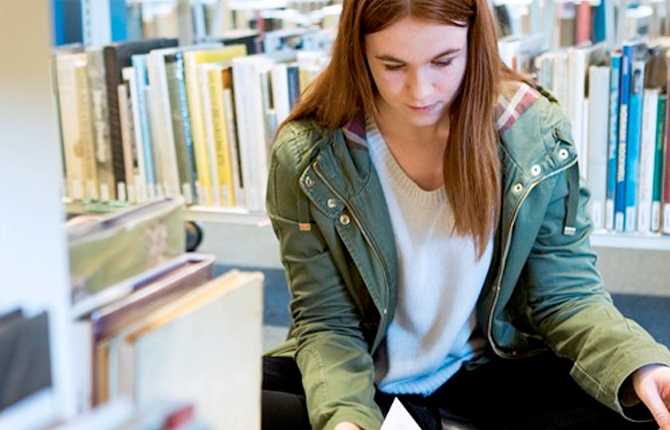 Last updated:
08 March 2021, 10:13