Housing
Bustling new development opportunities and a place to call home.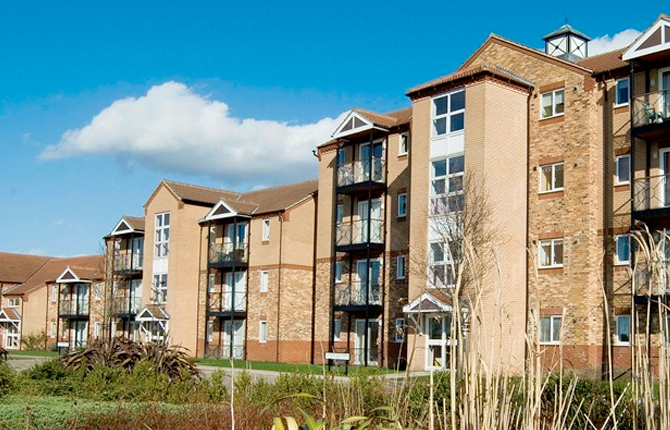 The housing sector in Doncaster is flourishing. 4,600 new homes are planned to be built over the next five years: an investment of £350 million. This brings opportunities for both commercial house builders and home buyers alike.
If you are looking to buy a new house, there's lots to choose from. House prices in the area represent excellent value for money and deliver a great return on investment. The average house price in Doncaster is currently around £165k.
New housing developments include those on Leger Way, Lakeside, Rose Hill, Hyde Park, Unity, Thorne, Woodlands, and Askern
Every type of accommodation is readily available: from detached houses and picturesque cottages to modern estates and cosmopolitan apartments. There are also many attractive market towns and rural villages in and around Doncaster with a plentiful supply of all types of housing.
If your preference is for town-centre living, there are lots of exciting options available. You'll find a mixture new and older housing radiating out from the Cultural Quarter, with a choice of architectural styles from modern through to Georgian.
For the cosmopolitan feel, The Lakeside development is one of the North's most prestigious mixed use development sites, with high quality retail, residential and offices surrounding a 44-acre purpose-built lake.
The convenience of out-of-town living is catered for by the new Unity Yorkshire development, with its direct link road to the M18. Here over 3,000 new homes are being built on the 618-acre site. This award-winning scheme is one of the largest mixed-use regeneration and infrastructure projects in the UK.
There is a ready supply of rental property if you would prefer not to buy
Affordable housing is also available. This includes council owned rented housing, Housing Association homes and opportunities to buy Affordable Home Ownership products such as shared ownership housing.
You may be interested in...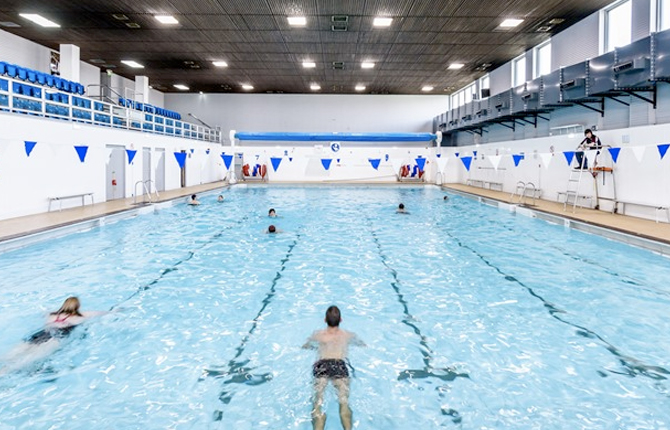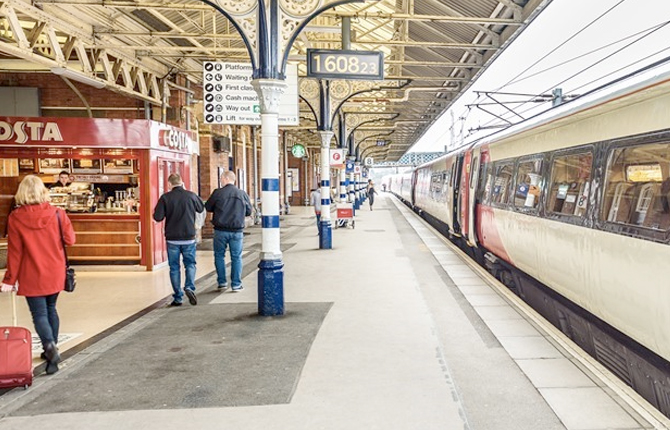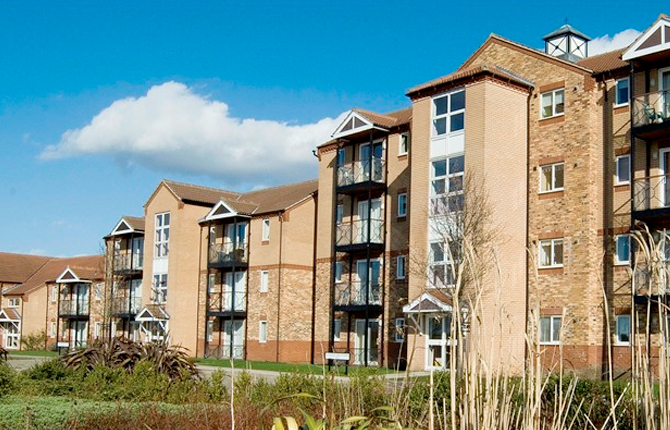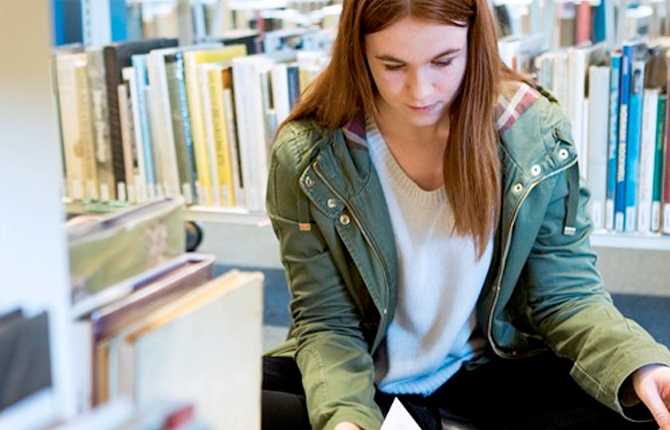 Last updated:
09 March 2021, 13:12