Health
Great support for healthy lifestyles and the best medical care when you need it.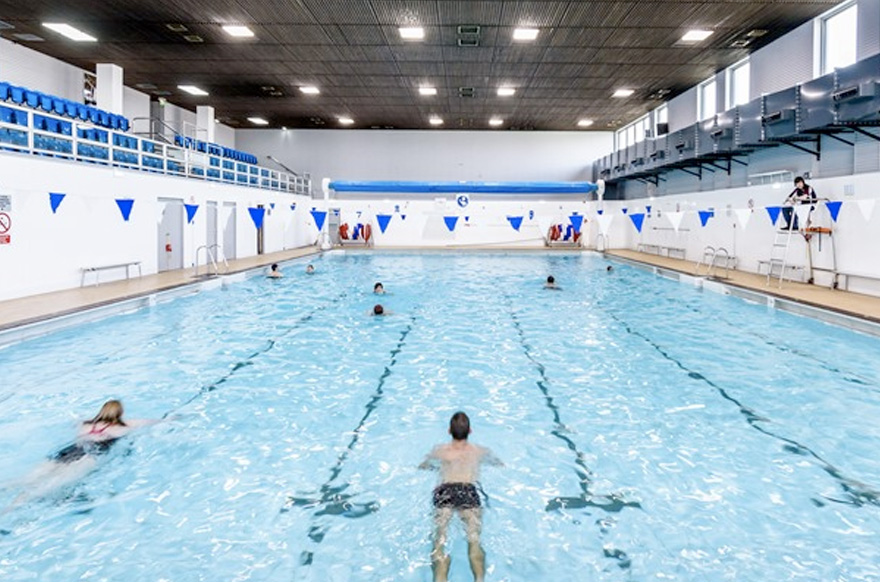 The importance of health and wellbeing can't be overstated
Active lifestyles are encouraged and there's an abundance of gyms, fitness, and activity centres to choose from. The area is surrounded by a network of paths and trails perfect for walking and cycling. If you fancy something a bit less energetic there are lots of woods, nature reserves, parks, and gardens where you can go to enjoy the beauty of nature or just to relax with the family and have a picnic.
Should you do need to access medical support, Doncaster is well cared for via local GP practices, health clinics, dental surgeries, and hospitals
Park Hill Hospital is one of South Yorkshire's leading private hospitals with an excellent reputation for delivering high quality healthcare treatments and services.
Doncaster and Bassetlaw Teaching Hospitals NHS Foundation Trust is one of the first 10 NHS foundation trusts in the country. The Trust's vision is to be the safest Trust in England, outstanding in all that they do. They provide a wide range of health services at the three local hospitals (Doncaster Royal Infirmary, and Montagu Hospital, Mexborough, and Bassetlaw Hospital in Worksop) and community locations including Retford Hospital and Chequer Road Clinic.
Doncaster Royal Infirmary is one of the main hospitals in the region, providing a full range of services with 800 beds. The Montagu Hospital in Mexborough is also within the Doncaster and Bassetlaw Hospital NHS Foundation Trust, a small non-acute hospital with over 50 inpatient beds for people who need further rehabilitation before they can be discharged.
The quality of services provided by the Trust was rated Excellent in the Care Quality Commission's latest report.
You may be interested in...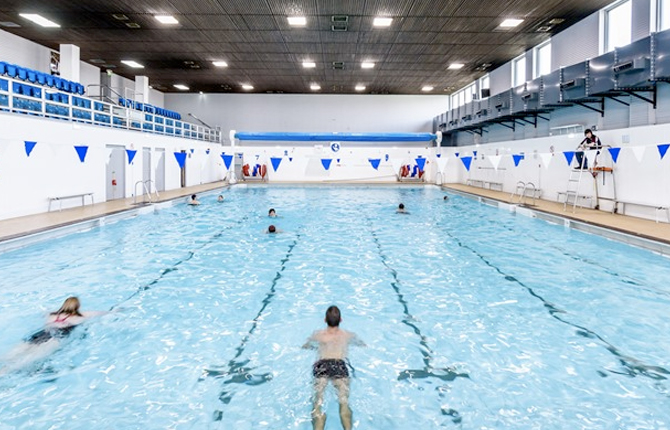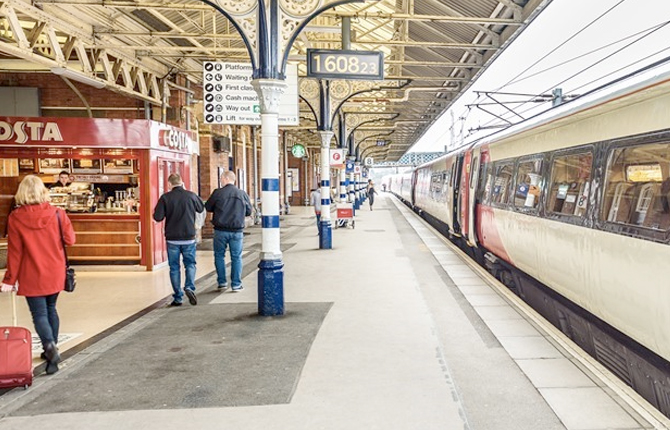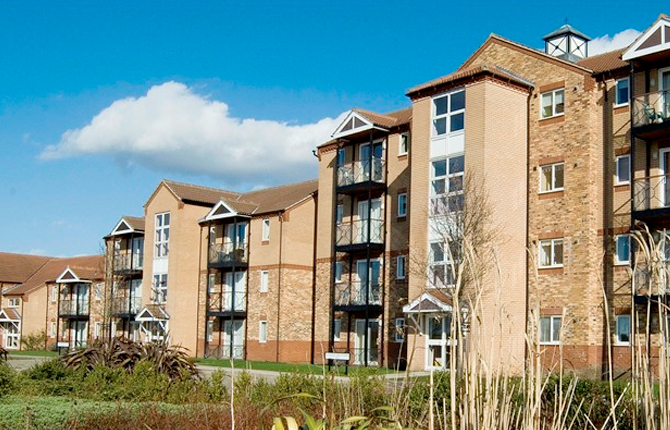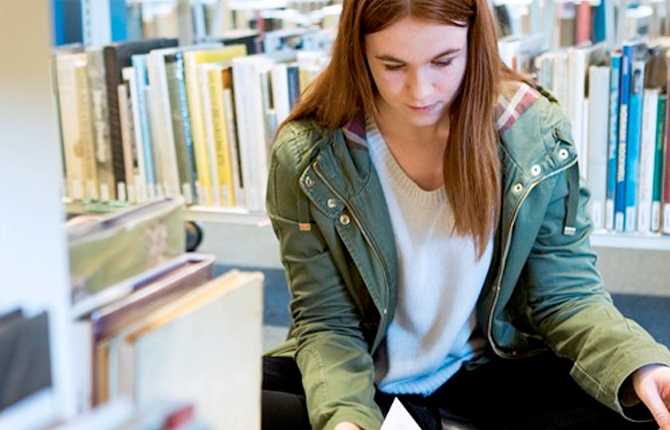 Last updated:
09 March 2021, 13:09